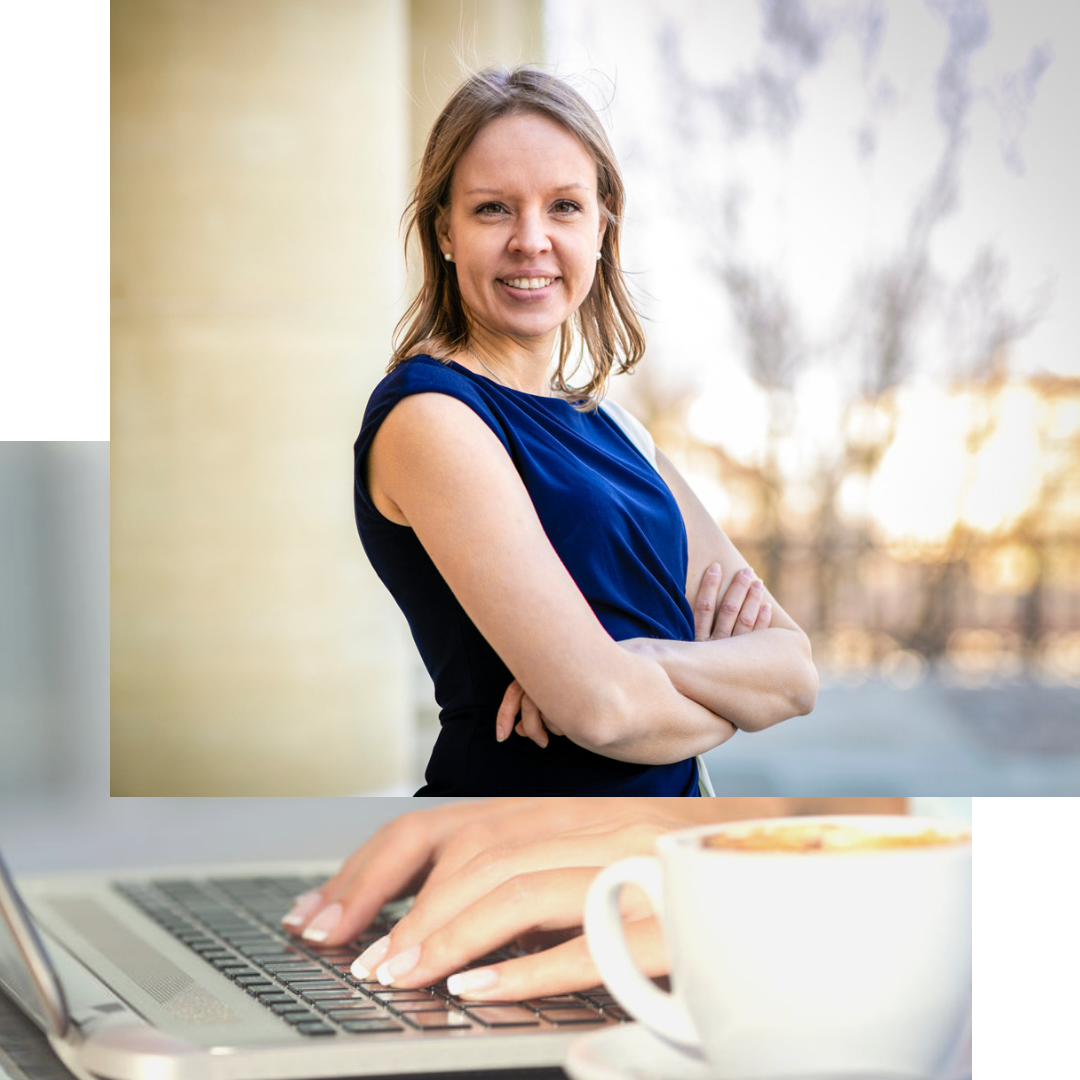 Facts tell, stories sell. Let me help you defining your story and finding your voice – and telling it to your clients.
My unique skillset covers everything from content to strategy.
Create added value through quality content. My expertise covers blogging, articles, interviews and a lot else.
Connect with your clients on their favourite networks. I take care of photos, texts and answering to comments.
I manage complex projects with several stakeholders, internal as well as external, and save you a lot of headache.
Communications strategy is your road map that tells you where to focus your attention. All you have to do is stick to the plan.
hear it from happy clients
"Pauliina is a reliable writer, who interviews experts with precision and expresses herself clearly even on complicated topics. She creates easily comprehensible texts, always having the reader at the center."
Sanna Huolman
"Pauliina understands how to combine quality journalism into the special requirements of customer magazines. Collaboration with her is always effortless: deadlines are met, the results are of high quality and it is just impossible not to get along with her!"
Anna Jalkanen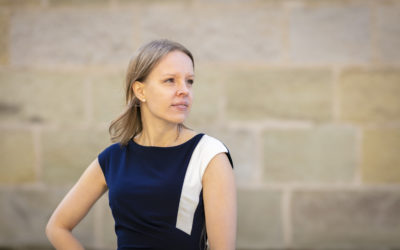 This summer I'm helping driven entrepreneurs finalise their texts and publish them. Join me! I still remember my first summer internship as a journalist. It was a mandatory university internship, followed by a three month contract as a journalist in one of the biggest...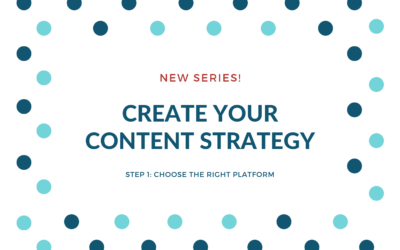 New series: How to draft a DYI content marketing strategy. Step 1: Choose the right platform.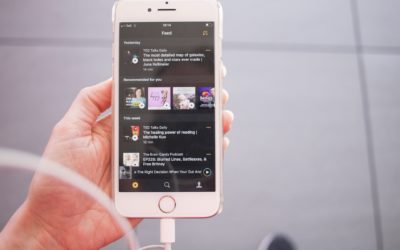 There is a 5-step method that brings you success – and I cracked the code by listening to podcasts.