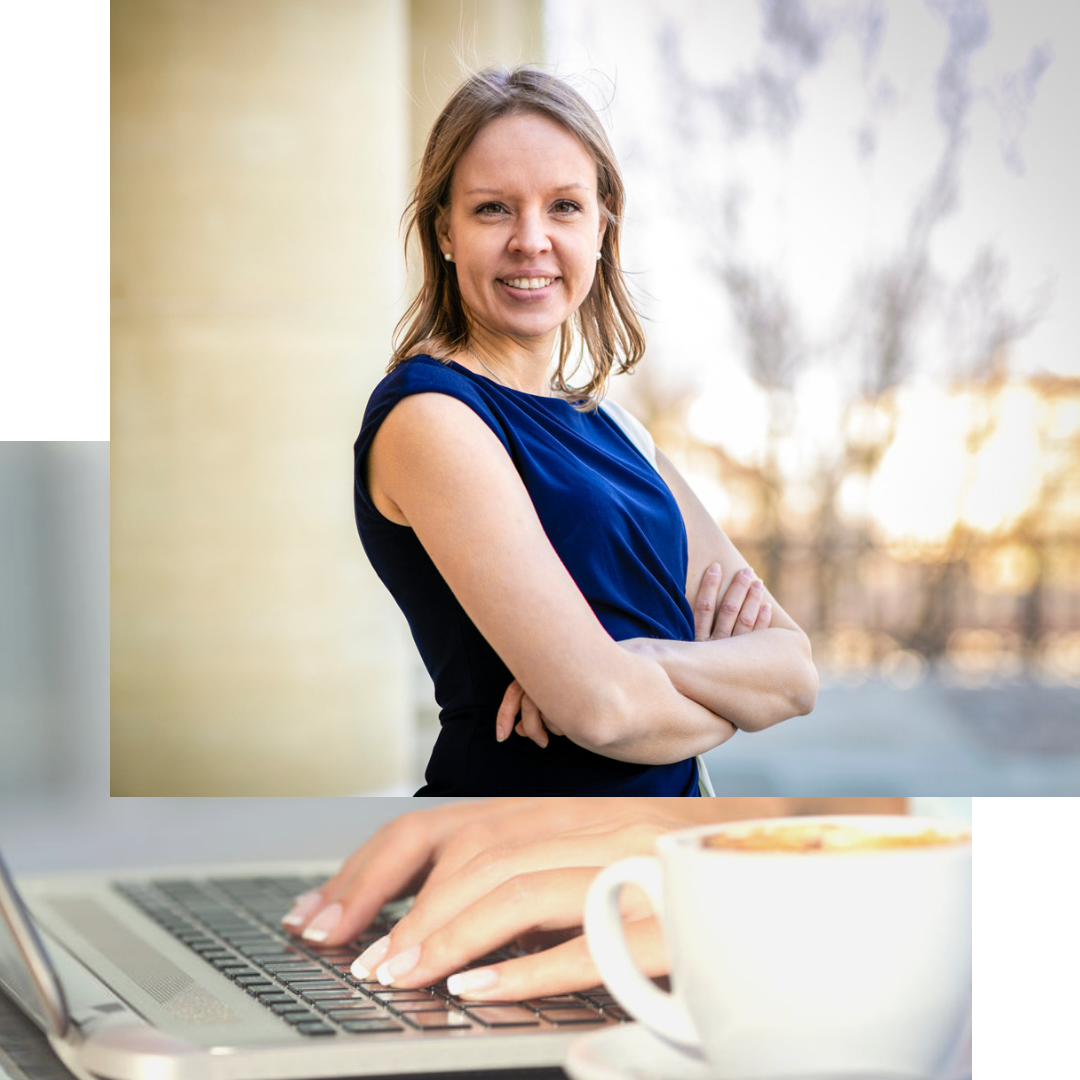 Facts tell, stories sell. Let me help your company grow and thrive by defining your story and telling it to your clients.
My unique skillset covers everything from content to strategy.
Quality content supports your message – and sales. Stories from behind the scenes make your client fall in love with you.
Create additional value through free content. My expertise covers working live, productivity and well-being at work.
I manage complex projects with several stakeholders, internal as well as external, and save you a lot of headache.
Communications strategy is your road map that tells you where to focus your attention. All you have to do is stick to the plan.
hear it from happy clients
"Pauliina is a reliable writer, who interviews experts with precision and expresses herself clearly even on complicated topics. She creates easily comprehensible texts, always having the reader at the center."
Sanna Huolman
"Pauliina understands how to combine quality journalism into the special requirements of customer magazines. Collaboration with her is always effortless: deadlines are met, the results are of high quality and it is just impossible not to get along with her!"
Anna Jalkanen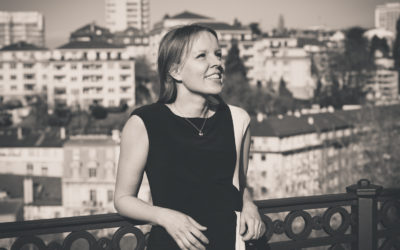 You would think having more work would make you more stressed. For me it worked the other way around.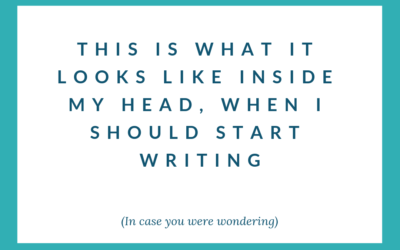 I have no idea how to start this blog post. Know the feeling?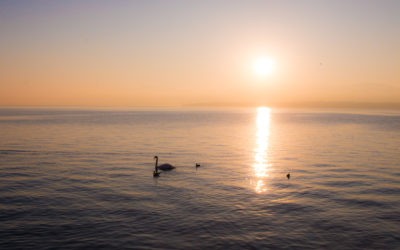 Who loves being interrupted all the time? Not me! That's why I implemented 4 necessary changes in my routines.