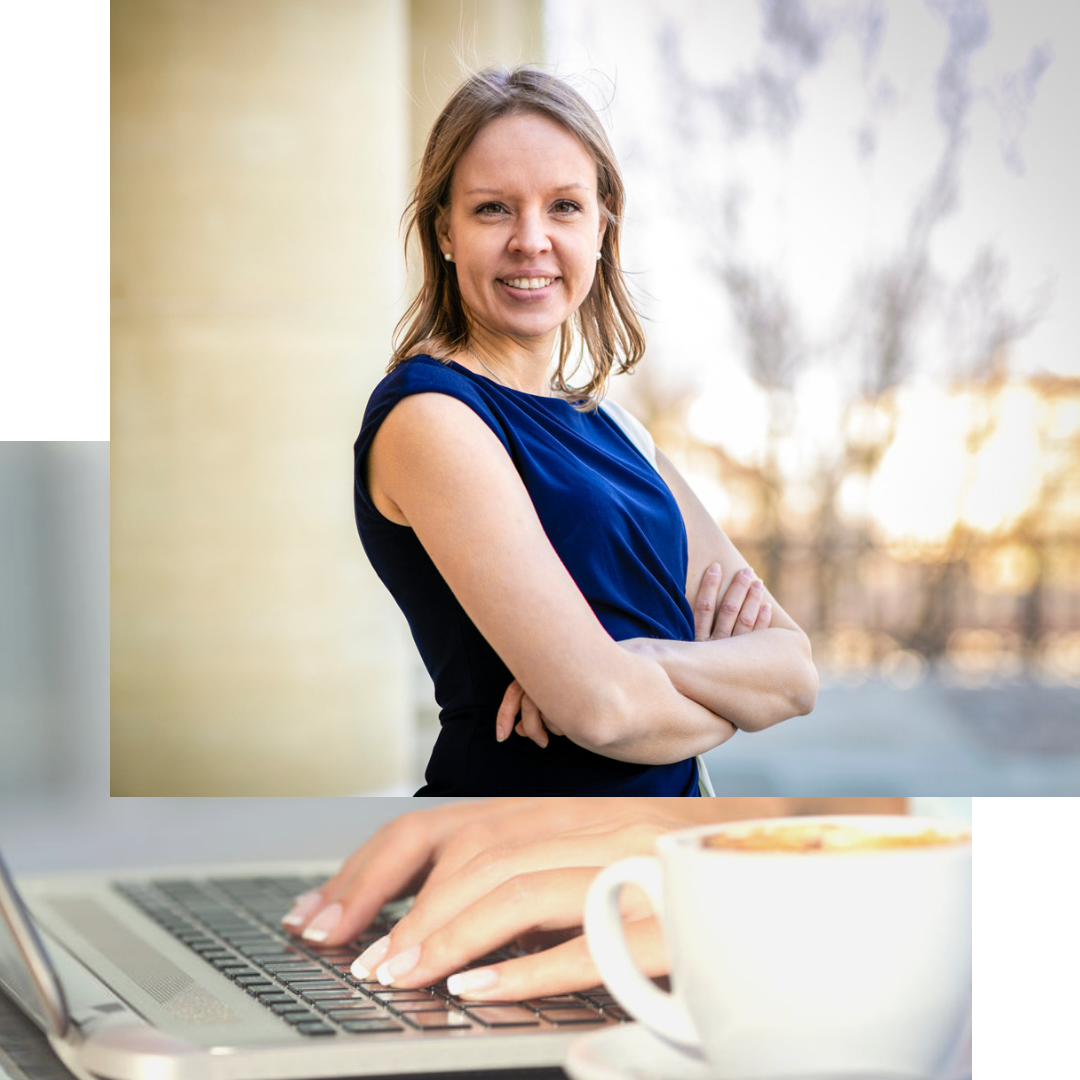 Facts tell, stories sell. Yet it is not always easy to find the right words. Let me help you define your story and find your voice – and tell it to your clients.
high quality content, quickly
Have your blog posts, articles and social media content delivered quickly and reliably.
help with deciding on where to go
You have resources to create the content but you are lacking clarity or not knowing where to start.
You want to create your content yourself. Find out how you can do it more quickly and professionally.
hear it from happy clients
Great fit for client magazines
"Pauliina understands how to combine quality journalism into the special requirements of customer magazines. Collaboration with her is always effortless: deadlines are met, the results are of high quality and it is just impossible not to get along with her!"
Anna Jalkanen
Producer, Aller Ideas
clarity into complex topics
"Pauliina is a reliable writer, who interviews experts with precision and expresses herself clearly even on complicated topics. She creates easily comprehensible texts, always having the reader at the center."
Sanna Huolman
Producer, Sanoma Media
finds the right words
"In a short period of time, Pauliina has proven to be an important asset to my team. She is a smart and versatile content producer, capable of understanding varying needs of different companies and adapting her style accordingly. In today's digital business environment it's definitely not easy to find the right words in order to enhance business of a client. Pauliina can do this in a reliable and fully professional manner."
Aino Pajukangas 
CEO, Communications Agency Aivela
High quality, quickly
"Pauliina is committed and punctual. She delivers high quality fast, which is a big benefit for fast-moving clients. I recommend her to anyone who needs a reliable content creator."
Biliana Vassileva 
Founder, Swiss Failure+ Akademy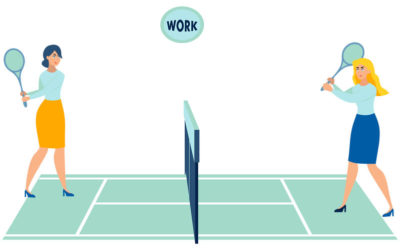 Pitching can be scary, but it's only because you might not have the right tools. An expert reveals her secret.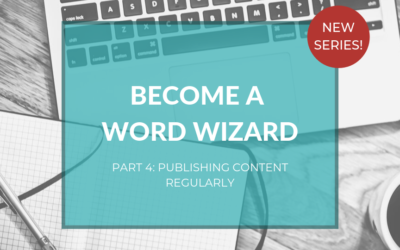 Writing a brilliant post once is lucky. Writing one every week is hard work. This is how professionals tackle the challenge.
6 months in a fixed job – and back to freelancing. Why does it feel so good?