NEW! LEARN HOW TO TELL THE WORLD HOW ABOUT YOUR BUSINESS – GET YOUR FREE COPY TODAY!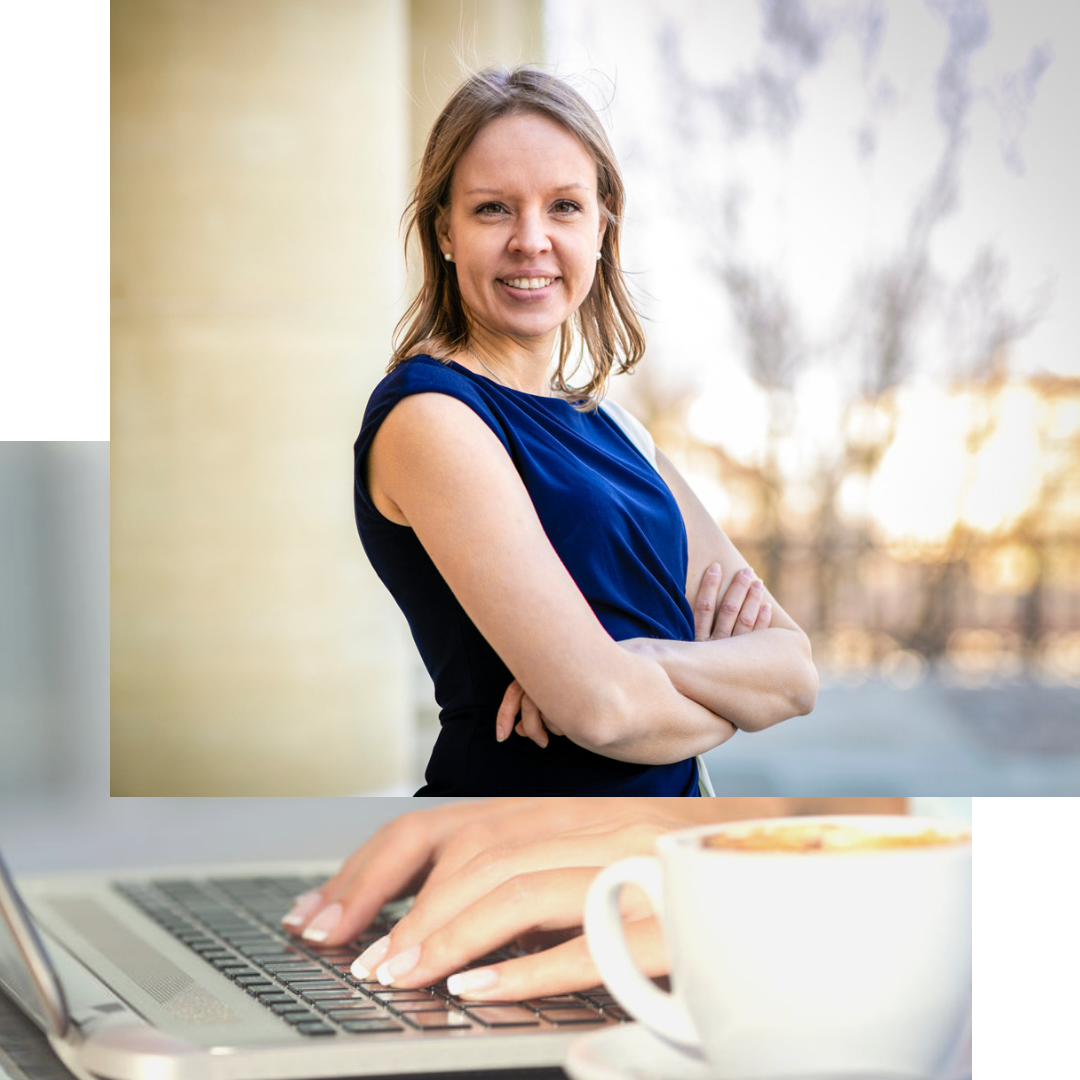 Facts tell, stories sell. Yet it is not always easy to find the right words – nor the time for communications.
As an entrepreneur, you've got a lot on your plate. I can lighten your burden by creating a smart communications plan and creating the content you need. You can focus your time and energy on what you love – your business.
Do you need help with content creation? Or maybe you want to take a step back and map out all the materials you need and platforms you want to be visibile on?
I can create all the content you need, tailor-made to meet your highest expectations. Together we can define your strategy and decide, where you need to be seen.
Do you already have a communications team or want to take care of your communications yourself? 
My workshops and programs give you instantly applicable tools to master your communications. They help and your team you plan and create the content that boosts your business and nurtures long-term customer relations.
Want to get started for free? My blog and downloadable resoure library offer plenty of tips and tools to take your communications to the next level.
Learn how to draft a content strategy and create high-quality content. On the blog I also share my tips on entrepreneurship and snippets of my own story.
hear it from happy clients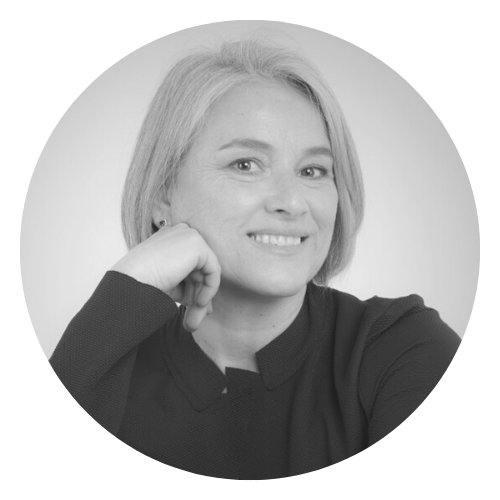 High quality, quickly
"Pauliina is committed and punctual. She delivers high quality fast, which is a big benefit for fast-moving clients. I recommend her to anyone who needs a reliable content creator."
Biliana Vassileva 
Founder, Swiss Failure+ Akademy
www.bilianavassileva.com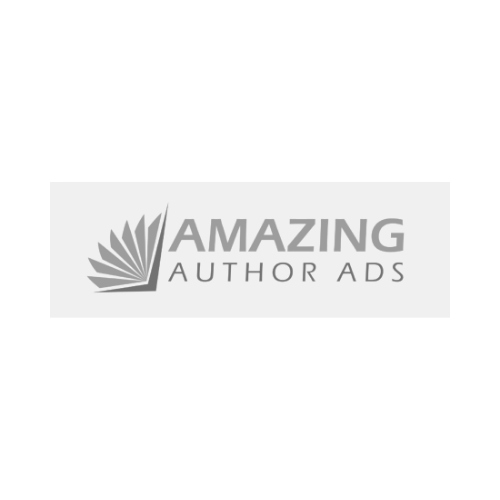 From procrastination to action
"As a start-up entrepreneur, I had a lot of content ideas for my blog, but before Pauliina's content planning workshop I used to procrastinate a lot. Plan Content for 6 Months in 2 Hours workshop gave a clear structure and showed how to do it! The biggest change for me has been that now I actually produce weekly new content for my blog. I have an assurance that I can follow this plan, and my stress levels have reduced. The workshop was very well run and even better than I had expected."
Paul Pierson
Founder of Amazing Author Ads
Participant of Plan Content for 6 Months in 2 Hours workshop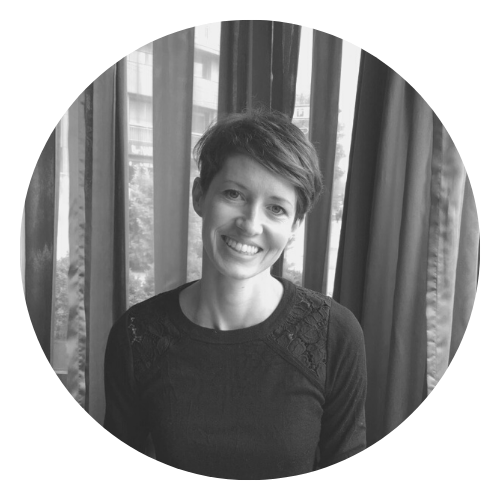 Actionable roadmap
"Pauliina's workshops are filled with actionable tips. Her guidance gave me a lot of clarity and perspective, and my text is now closer to being ready. Her 'From Unpublished to Published' workshop was a very enjoyable experience."
Gemma Foxwell-Dowsett
Participant of "From Unpublished to Published" Workshop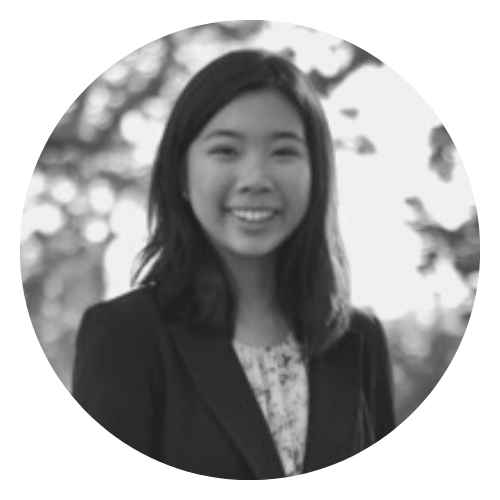 Clear editing tips
"When I interview people and gather information, I find it hard to transform all the material in one, clear article. Pauliina's editing consultation helped me see which parts of my text were not clear for readers and improve the structure of my articles. She pointed out problems I didn't know I had and showed me how to fix them."
Katherine Gong
Editing Consultation Client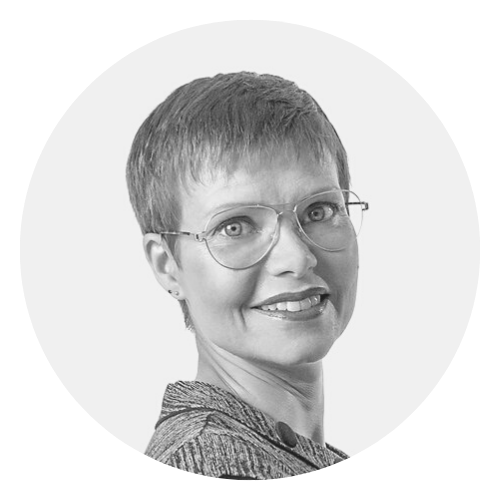 finds the right words
"In a short period of time, Pauliina has proven to be an important asset to my team. She is a smart and versatile content producer, capable of understanding varying needs of different companies and adapting her style accordingly. In today's digital business environment it's definitely not easy to find the right words in order to enhance business of a client. Pauliina can do this in a reliable and fully professional manner."
Aino Pajukangas 
CEO, Communications Agency Aivela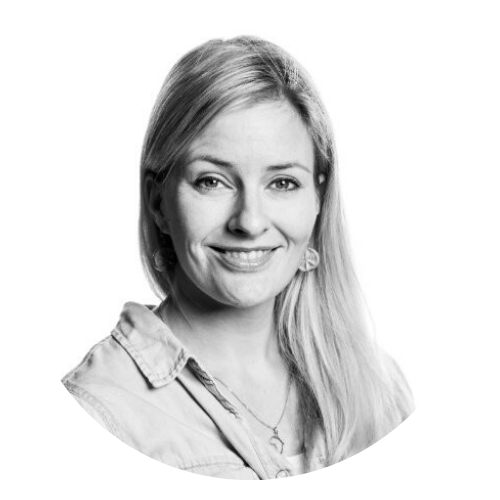 Great fit for client magazines
"Pauliina understands how to combine quality journalism into the special requirements of customer magazines. Collaboration with her is always effortless: deadlines are met, the results are of high quality and it is just impossible not to get along with her!"
Anna Jalkanen
Producer, Aller Ideas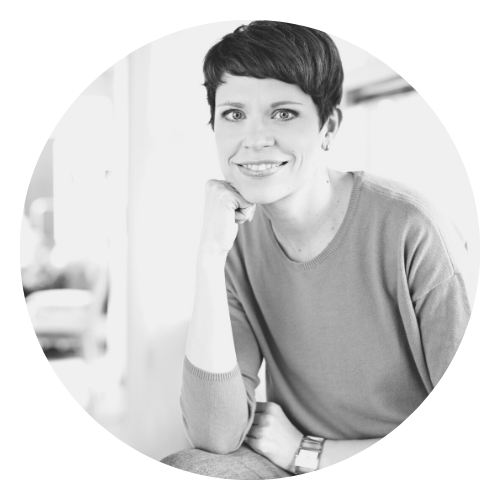 clarity into complex topics
"Pauliina is a reliable writer, who interviews experts with precision and expresses herself clearly even on complicated topics. She creates easily comprehensible texts, always having the reader at the center."
Sanna Huolman
Producer, Sanoma Media
Clarifying your strategy

100%

100%

decrypting complex topics

100%

100%

writing in a compelling and personal style

100%

100%

Improving other people's texts

100%

100%
helping you increase your sales through content marketing

100%

100%

finding angles that will interest media

100%

100%

doing all that in English

100%

100%

and in French

100%

100%