content
Quality content provides added value to clients and highlights the uniqueness of your products and services.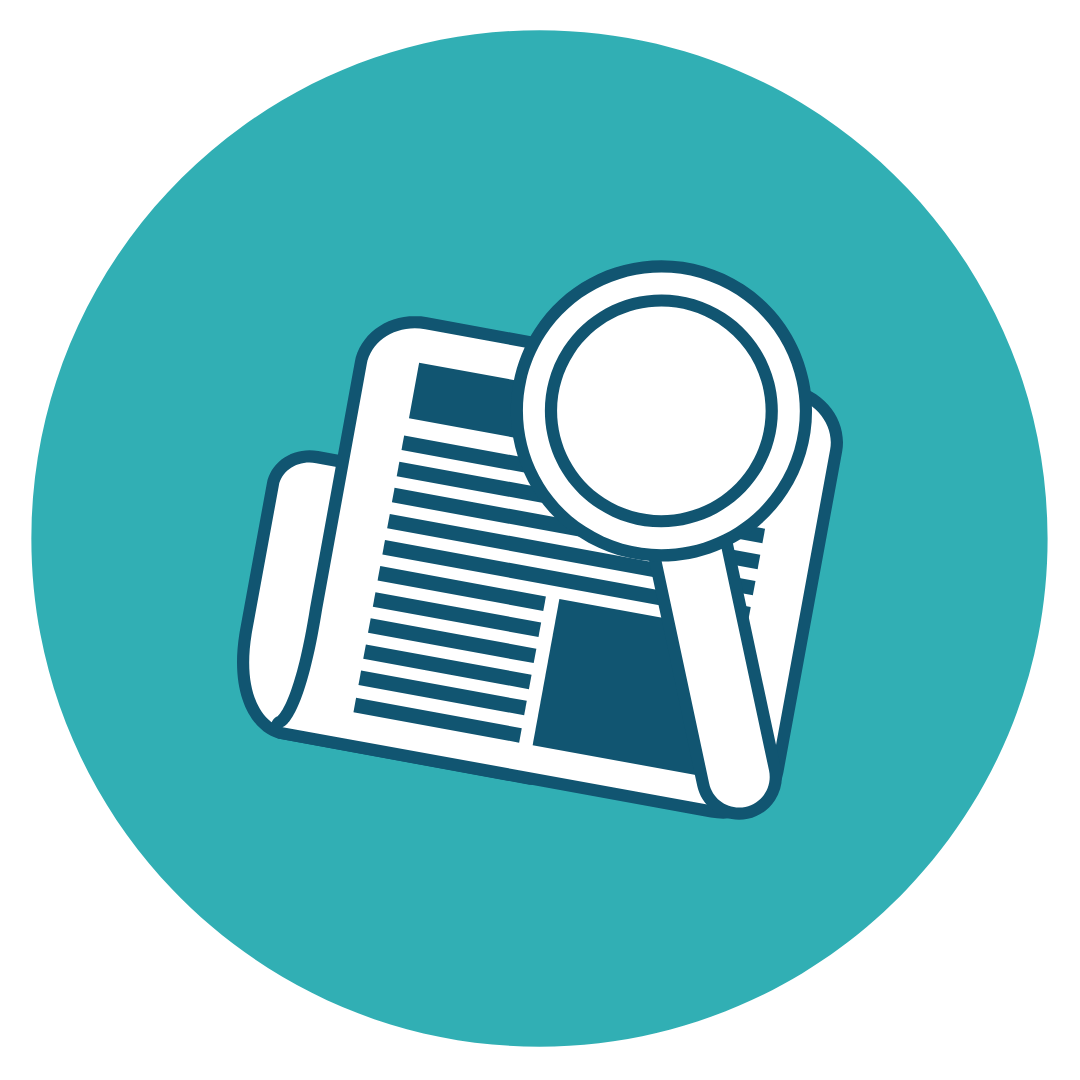 Articles
Compelling articles provide added value to your clients and help create long-term relationship. But creating quality content takes time.
When working with me, you'll get plenty of fresh content ideas, executed with professionalism and fine-tuned according to your feedback – for your clients to enjoy.
blog posts
Blog posts position your company as an industry expert and highlight the advantages of your products and services – in an elegant way.
In my hands, your products and client success stories turn into engaging pieces of content that attract even more customers behind your door.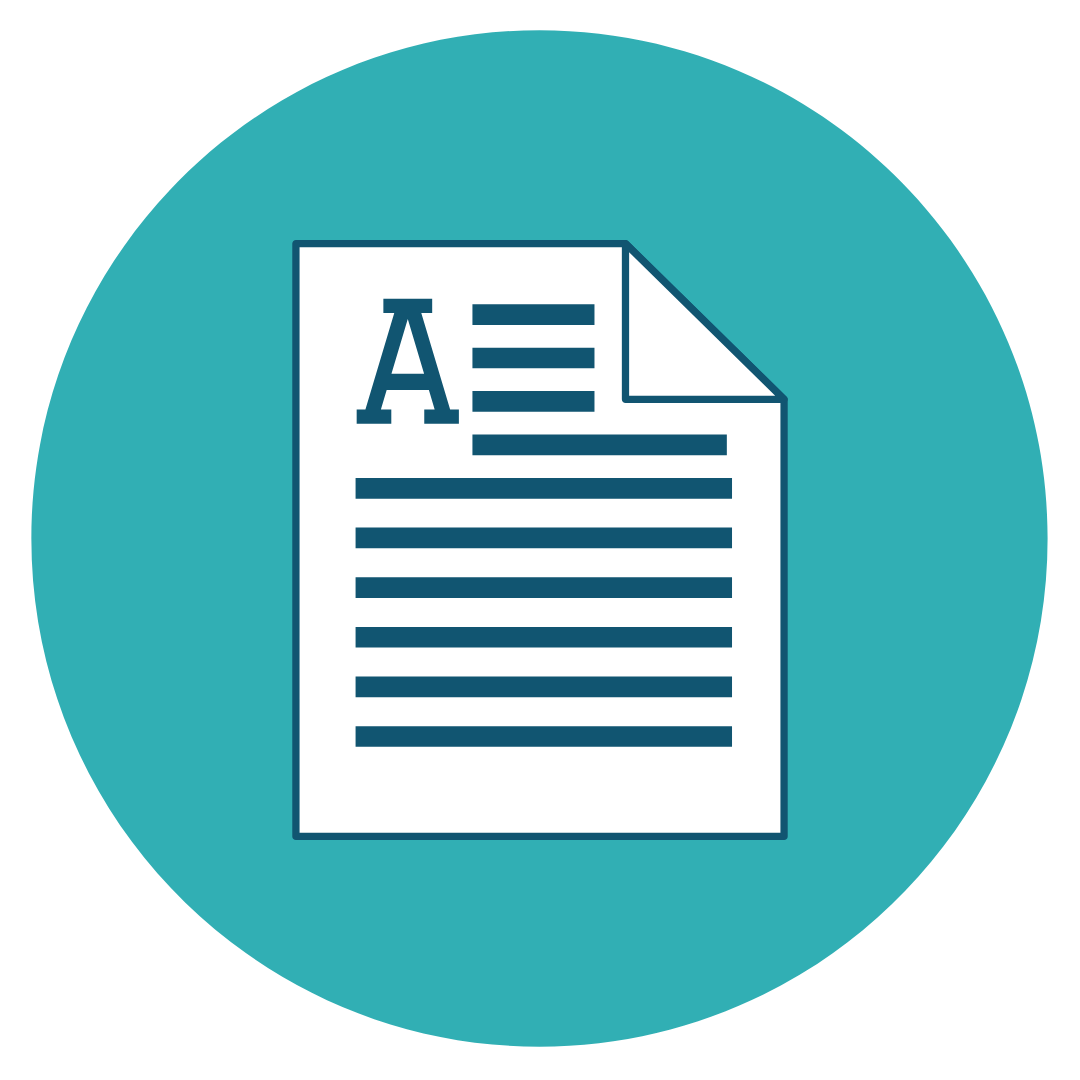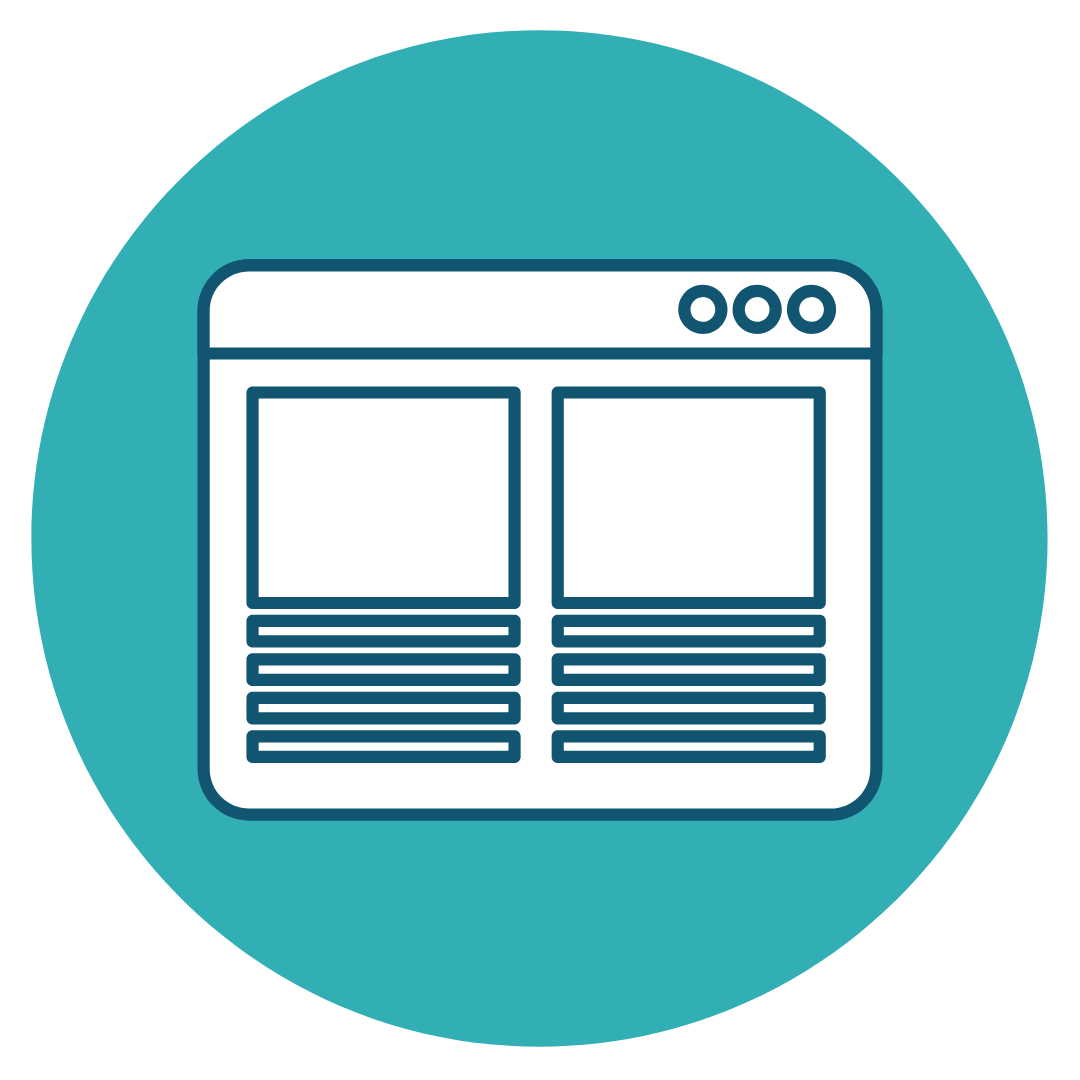 websites & landing pages
Website copy is a unique opportunity to paint a positive image of your company in a few seconds. It nees to captivate the reader's attention right away.
Together we'll define your key messages and I'll transform them into copy that attracts viewers' attention and converts them into customers.
editing and ideation
Maybe you have an internal content creation team or your company's experts can write articles and blog posts? It's a great way to shine light on their expertise. 
In this case, you might need help with sharpening your viewpoints and finalising the texts. I can help you editing the good texts and taking them to the next level.