I'm Pauliina,
your super editor
This summer, I focus on helping driven female entrepreneurs finish their texts and get them published. Join me!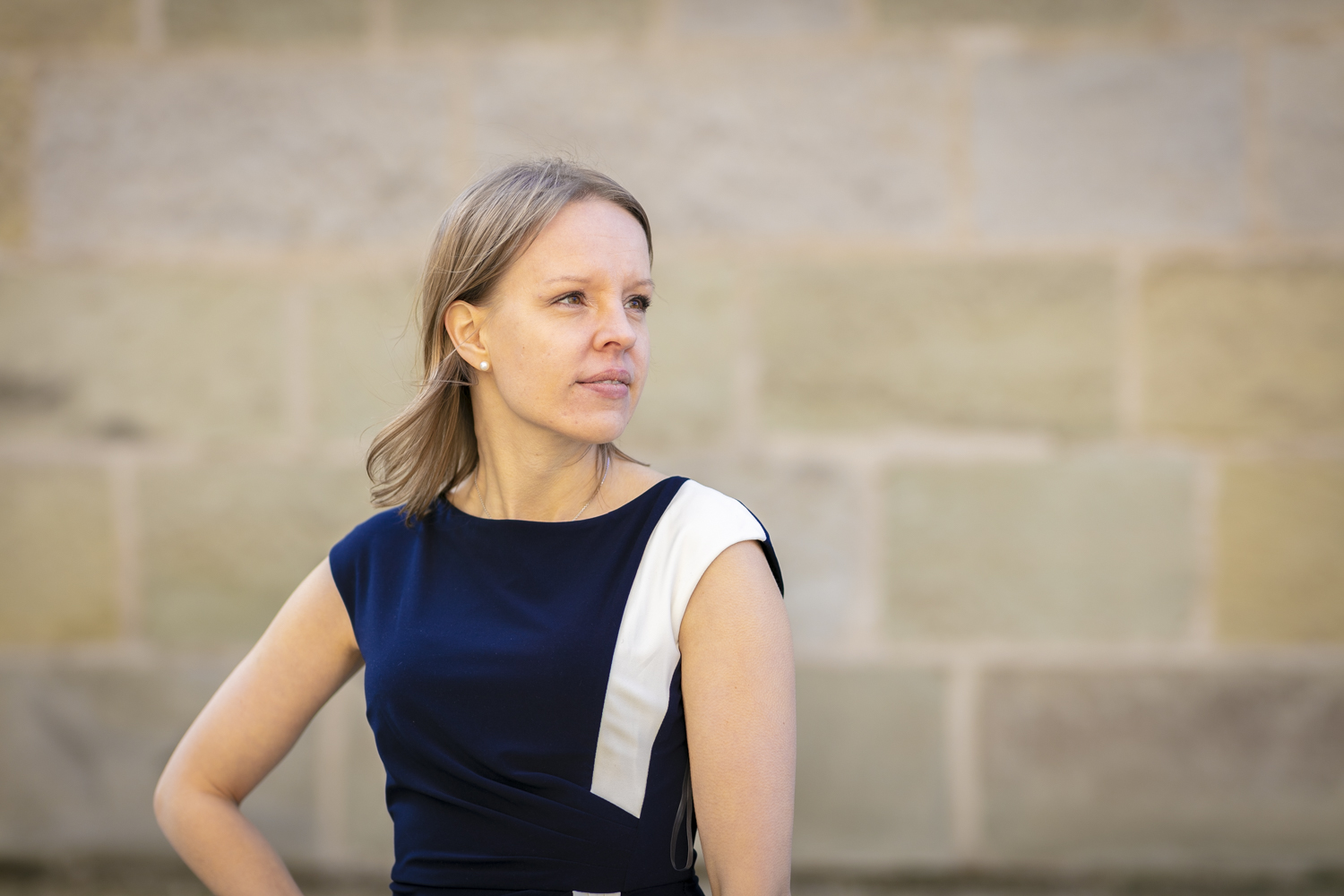 From unpublished to published
Let me ask you a question: how many unfinished blog post drafts you have in your blog folder? Or maybe you have articles for your website or social media captions?
If you say "none", good for you! But if you are a little bit like me (and many female entrepreneurs), you might have a few (or dozens, or hundreds…)
I feel you! You probably have tons of brilliant article ideas and you have worked so hard to have those words on the paper. But still hitting that "publish" button seems like a giant leap and not just a simple click.
Fortunately, it can be made simple – and now it's 200% free! Download my free editing checklist that gives you 10 simple steps to take your text to a whole new level and finalise it.

Still struggling?
There are loads of free tips on my blog.