5 things
you never need to do anymore
Articles
Articles for client magazines and expert interviews to your websites. I'm specialised in well-being, working life and entrepreneurship.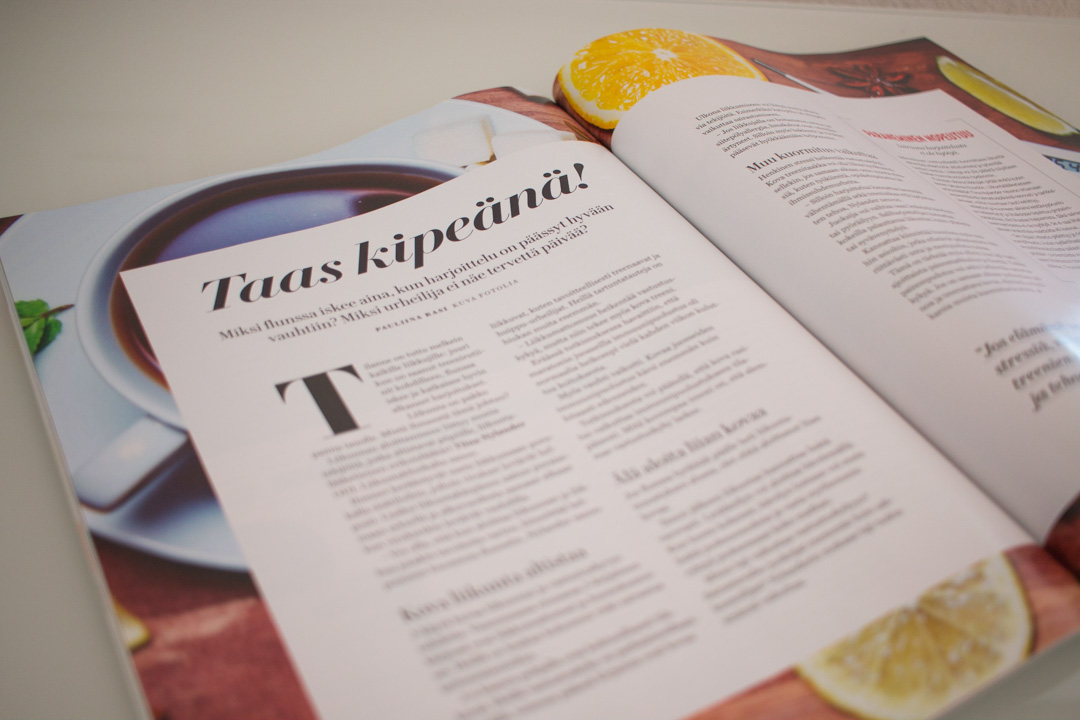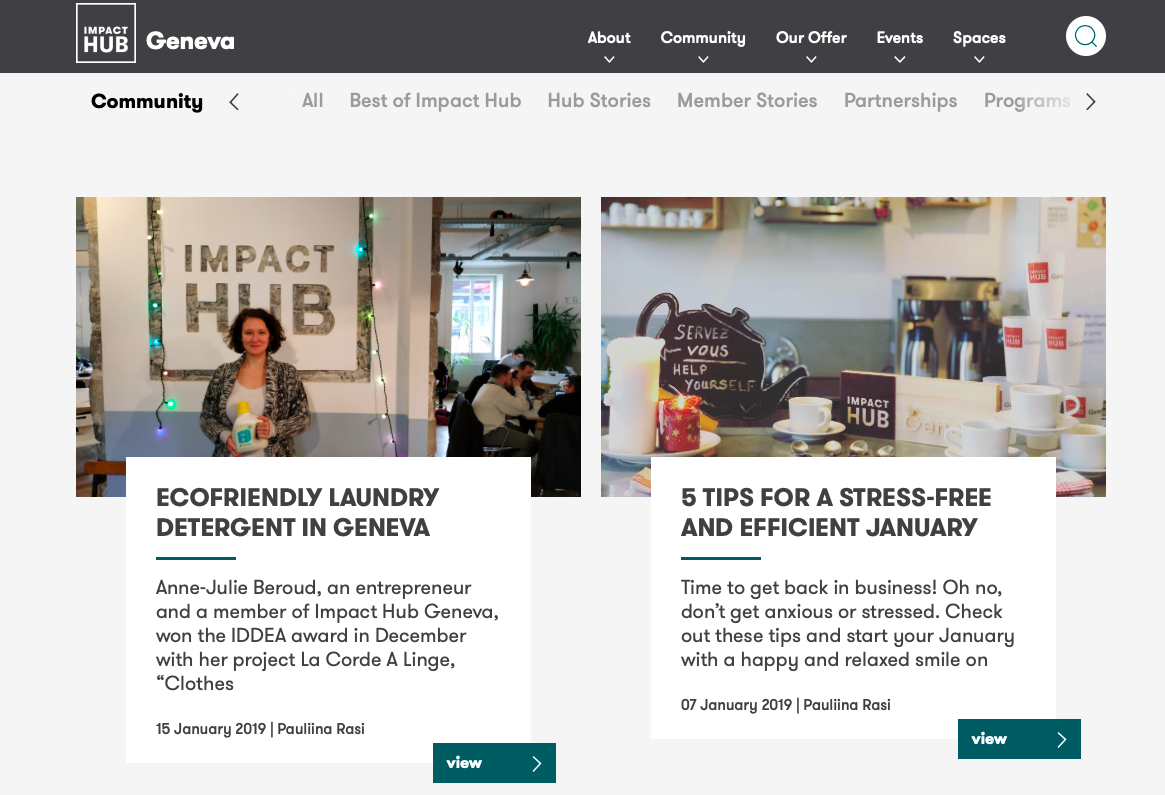 blog posts
Blogging is often a top priority in content marketing strategy. It helps to build expertise and loyal customers. Luckily I can do this for you.
social media content
Content strategy and excecution, all under the same roof. I plan and produce content for all channels; from visuals and texts to commenting and community management.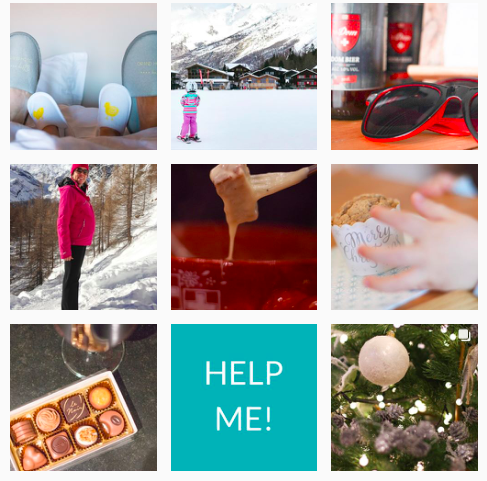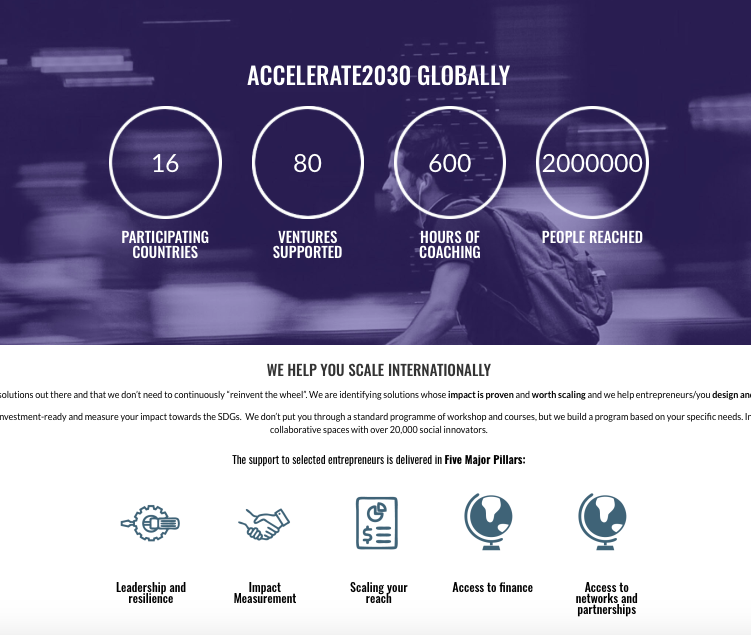 web content & newsletters
Copy to explain your services on your website or compelling newsletter storytelling? Let me tell your story through your newsletter.
strategy & project management
Communications without a proper strategy is like throwing spagetti on the wall and seeing what sticks. But not with me! I create your strategy and plan your content so that you only need to stick to the plan (or I can take care of that part, too).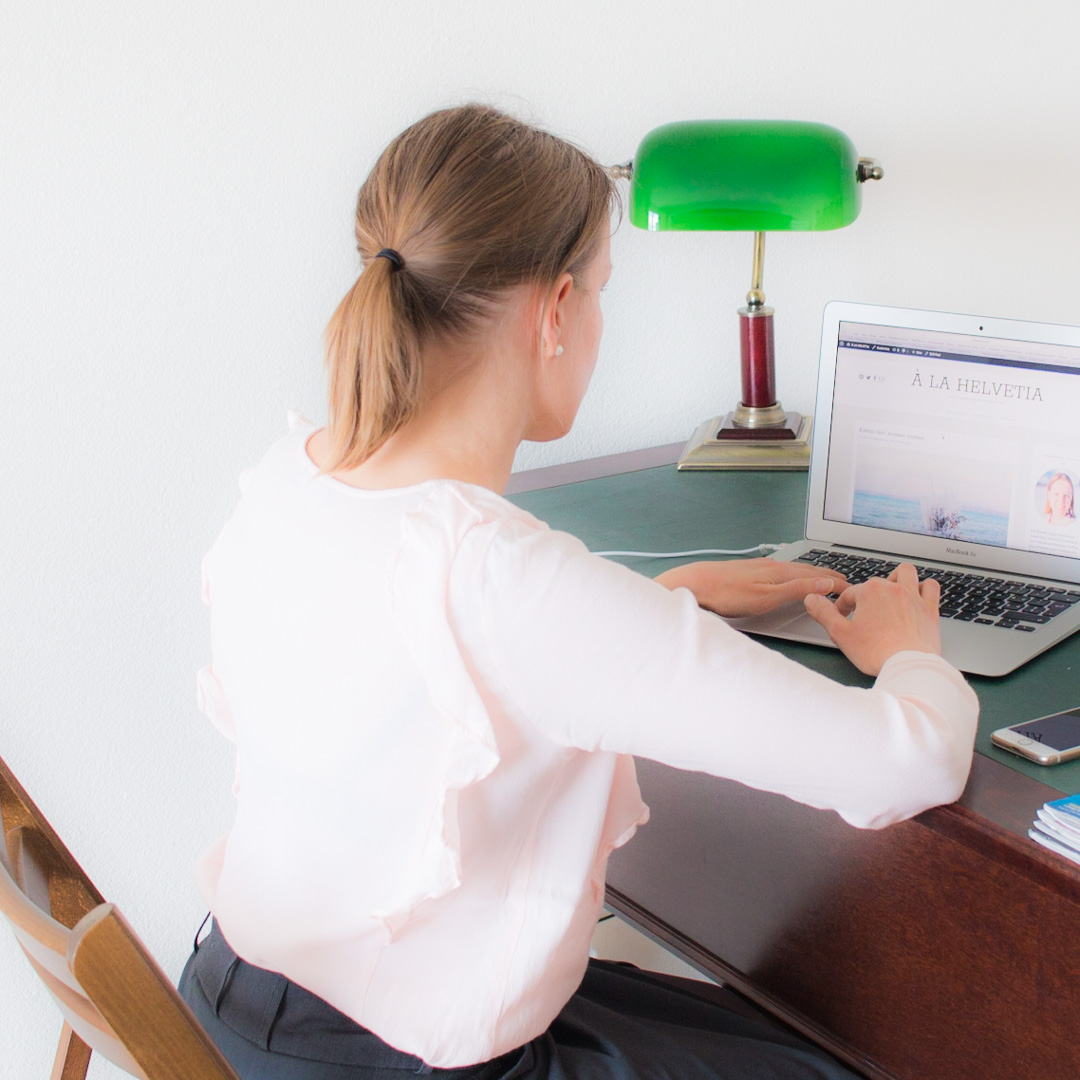 Decrypting complex topics

100%

100%

writing in a compelling and personal style

100%

100%

managing the work of internal & external teams

100%

100%

finding right visuals to support the copy

100%

100%
helping you increase your sales through content marketing

100%

100%

growing your social media following

100%

100%

doing all that in English

100%

100%

and in French

100%

100%
want to see what you
can do for yourself?