workshops
Want to create your content yourself? Find your voice and learn how to use it in these practical workshops.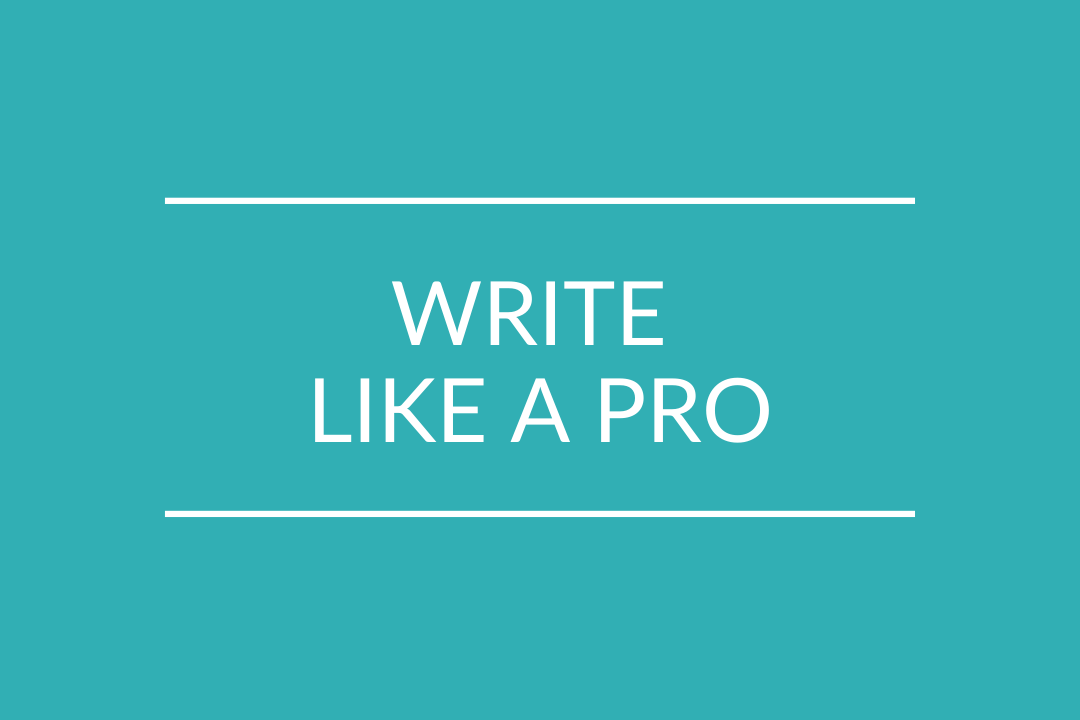 In this writing workshop you'll learn to draft clear and concise texts that are easy to understand – quickly and effortlessly! You will learn tools and tactics that professional writers use and realise that writing doesn't have to be hard.
The workshop is perfect for entrepreneurs who want to create professional content for their companies' website, as well as for bloggers and other content creators who want to learn tools and tactics used by professionals. You don't need to be a professional writer – but this workshop will teach you how to create content like one.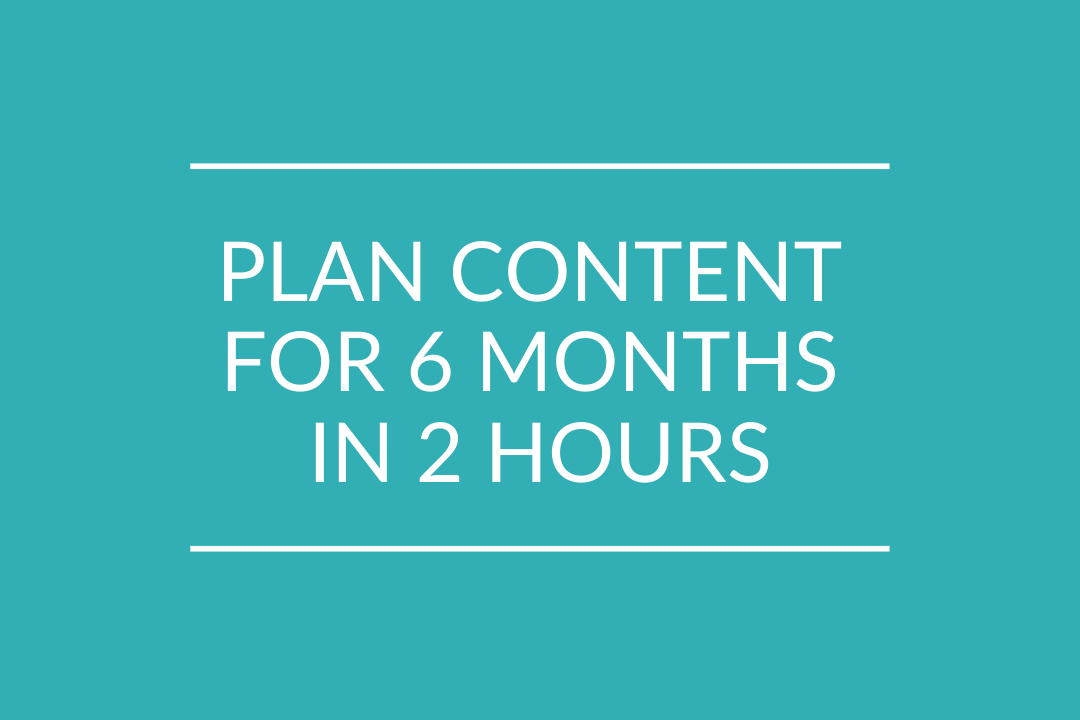 Have you ever dreamt that content creation could be effortless and stress-free? That you could have content in stock for weeks to come, instead of putting something together quickly the night before yout deadline?
This workshop will transform your content creation! You will learn tools and tactics used by professional content creation teams and implement them in your work. At the end, you will walk out with a content plan for the next 6 months – ready to be implemented without stress and overwhelm.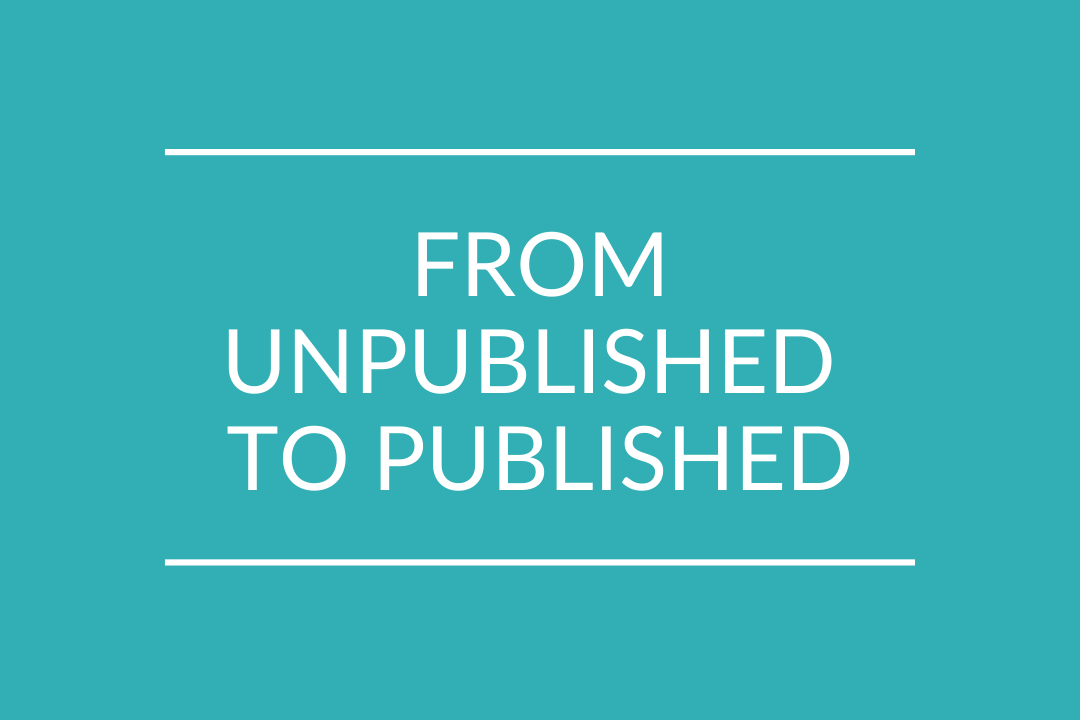 It's time to take that unfinished text draft from your desk drawer, dust it off, finish it and get it published!
This workshop walks you through 10 simple steps that allow you to finish your text and publish it. 
want to see what you
can do for yourself?