WANT TO CREATE CONTENT THAT GROWS YOUR BUSINESS? GET THIS FREE CONTENT GUIDE AND GET STARTED IN 10 MINUTES! >>>
content that makes your vision come true
Hi, I'm Pauliina!
I help small businesses with mighty missions to plan and create the content you need to conquer the world and turn your vision into reality.
LET'S GROW YOUR BUSINESS THROUGH CONTENT
FIRST STOP: STRATEGY
YOUR CUSTOMISED CONTENT STRATEGY – DELIVERED
A solid content strategy saves time and improves profits. It helps you define what to say and where to be seen in order to grow your business.
CONTENT THAT CONVERTS
GROW YOUR BUSINESS WITH WEBSITE, BLOG & NEWSLETTER
Good content is nice – tailor-made content that actually brings clients behind your doors is even nicer.
free
resources
CREATE HIGH-QUALITY CONTENT YOURSELF – QUICKLY
Skip ahead your competition and start creating content that drives your business – today.  Tips that free up your time for developing your business.
hear it from happy clients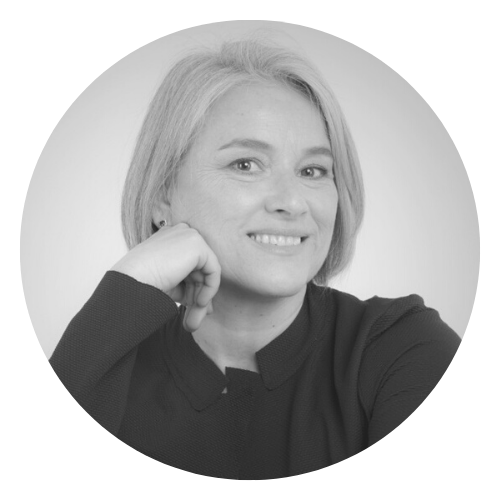 High quality, quickly
"Pauliina is committed and punctual. She delivers high quality fast, which is a big benefit for fast-moving clients. I recommend her to anyone who needs a reliable content creator."
Biliana Vassileva 
Founder, Swiss Failure+ Akademy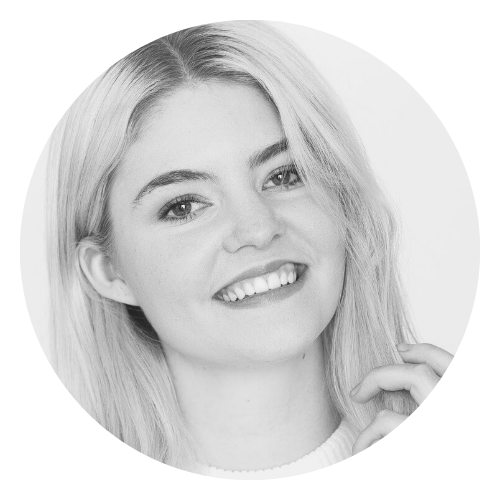 Wonderful tone!
"Pauliina is very available and listens to her clients' expectations with a lot of attention. I enjoy the tone of her writing,  which is one of the reasons I chose to hire her. She is very professional and easy to communicate with. She creates content of  high quality and I would, without hesitation, work with her again. 
Camille Burki
CEO & Founder, ESSCODE Studio
www.esscodestudio.com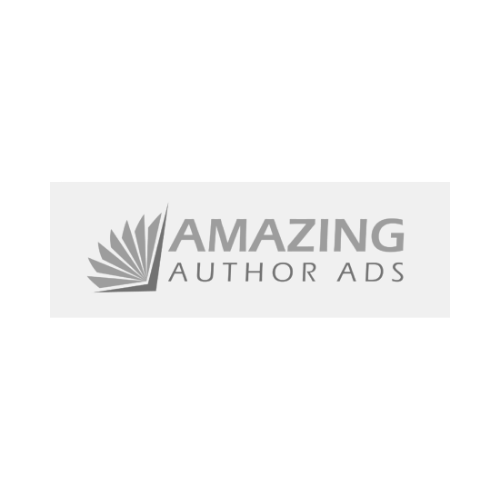 From procrastination to action
"As a start-up entrepreneur, I had a lot of content ideas for my blog, but before Pauliina's content planning workshop I used to procrastinate a lot. Plan Content for 6 Months in 2 Hours workshop gave a clear structure and showed how to do it! The biggest change for me has been that now I actually produce weekly new content for my blog. I have an assurance that I can follow this plan, and my stress levels have reduced. The workshop was very well run and even better than I had expected."
Paul Pierson
Founder of Amazing Author Ads
Participant of Plan Content for 6 Months in 2 Hours workshop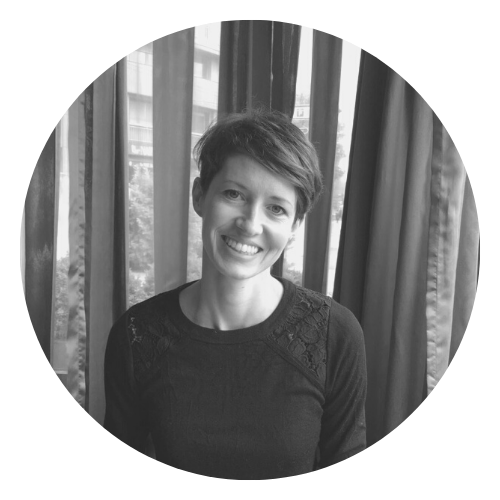 Actionable roadmap
"Pauliina's workshops are filled with actionable tips. Her guidance gave me a lot of clarity and perspective, and my text is now closer to being ready. Her 'From Unpublished to Published' workshop was a very enjoyable experience."
Gemma Foxwell-Dowsett
Participant of "From Unpublished to Published" Workshop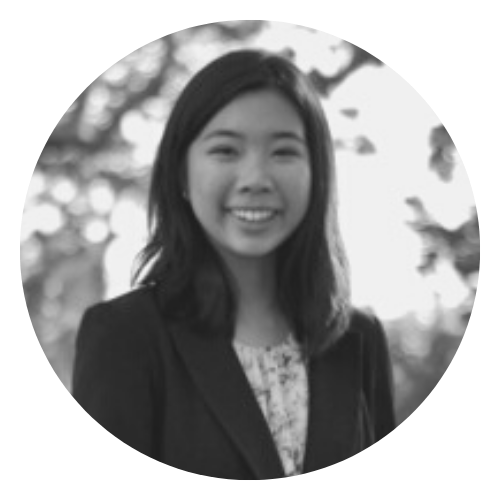 Clear editing tips
"When I interview people and gather information, I find it hard to transform all the material in one, clear article. Pauliina's editing consultation helped me see which parts of my text were not clear for readers and improve the structure of my articles. She pointed out problems I didn't know I had and showed me how to fix them."
Katherine Gong
Editing Consultation Client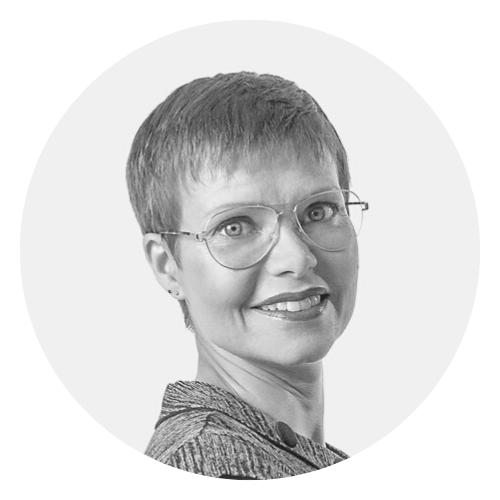 finds the right words
"In a short period of time, Pauliina has proven to be an important asset to my team. She is a smart and versatile content producer, capable of understanding varying needs of different companies and adapting her style accordingly. In today's digital business environment it's definitely not easy to find the right words in order to enhance business of a client. Pauliina can do this in a reliable and fully professional manner."
Aino Pajukangas 
CEO, Communications Agency Aivela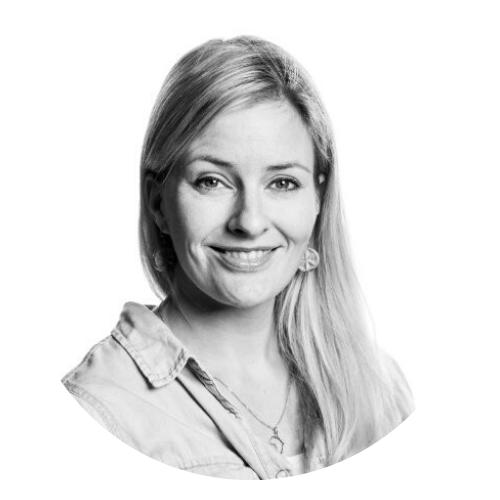 Great fit for client magazines
"Pauliina understands how to combine quality journalism into the special requirements of customer magazines. Collaboration with her is always effortless: deadlines are met, the results are of high quality and it is just impossible not to get along with her!"
Anna Jalkanen
Producer, Aller Ideas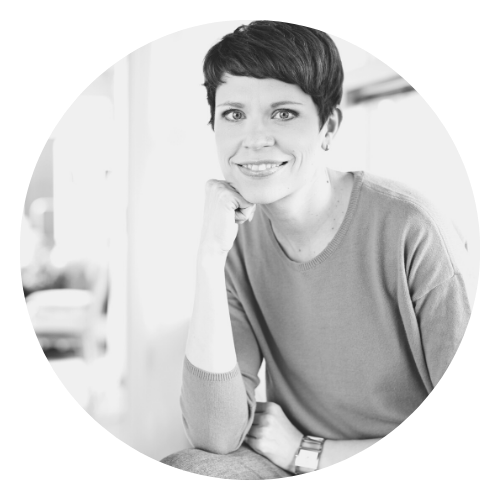 clarity into complex topics
"Pauliina is a reliable writer, who interviews experts with precision and expresses herself clearly even on complicated topics. She creates easily comprehensible texts, always having the reader at the center."
Sanna Huolman
Producer, Sanoma Media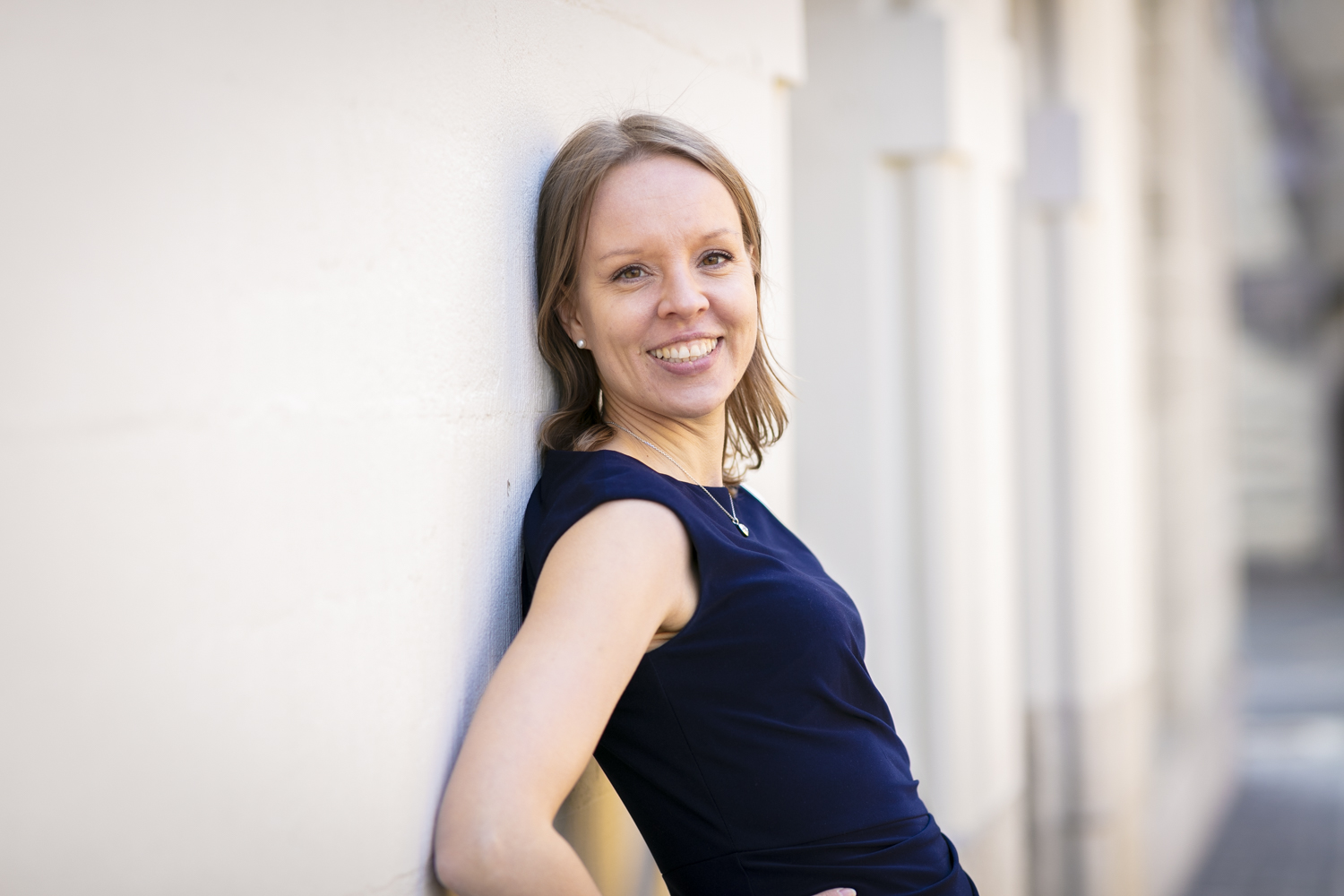 Journalist turn copywriter
While I've always loved writing, I don't think becoming a copywriter was ever on my list of dream jobs.
All the detours I took to get where I'm now have taught me important skills:
Working as a journalist taught me to do background checks, interview people and find my voice and use it.
Working as an editor equipped me with the special skill to clarify any mess of a text and make it flow.
Working in corporate communications and PR gave me an important lesson in how to turn company content into engaging and interesting texts.
But what was the nudge I needed to become an entrepreneur?
READY TO TURN YOUR COMMUNICATION AROUND AND MAKE YOUR VISION COME TRUE TODAY?