All businesses should pay attention to performance SEO. Guest expert Jade Cooper demystifies the topic and maps out the first steps to take.
Many businesses use search engine optimization, also known as SEO, as a digital marketing strategy. Research and Markets reports that the global SEO market is projected to reach 122.11 billion US dollars (115.11 billion in Swiss francs) by 2028.
The development of digital marketing, expanding customer bases, and increasing internet users are behind this growth. Businesses are investing in SEO to benefit from people's reliance on search engines for more information about products and services. With this, they increase their online presence and attract customers.
Several types of SEO are available for businesses, but in this article, we will focus on performance SEO and why businesses should pay more attention to it.
What is Performance SEO?
Entrepreneur defines SEO as a strategy that increases brands' visibility in search engines.
Performance SEO is the same, except it only requires users to pay for services once there are results. Businesses only pay an agency if and when they meet their goals, such as increasing website traffic.
At the other end of the spectrum is deliverables-based SEO. This is the polar opposite of performance SEO, focusing on creating a strategy before any digital marketing actions, thus taking a long time for results to show. This is why many businesses – especially newer ones – prefer performance SEO.
3 Reasons Why Businesses Need to Pay More Attention to Performance SEO
1 – It guarantees website traffic
The goal of SEO is to boost your business's online presence. The most common way to do this is to increase website traffic.
When agencies offer this service, they set goals based on metrics including first-page keyword rankings and click-through rates.
This increased traffic then affects a company's search engine ranking. One advantage of this is that you only pay when you see an increase in traffic.
2- It achieves quick results
When it comes to SEO, several methods increase online presence. One is guest blogging: offering valuable articles to be published on well-respected and visited platforms to build authority and increase visibility.
However, this strategy takes more time because an article has to be written, integrated with links, posted, and read by people before it can drive traffic to your site.
Meanwhile, performance SEO increases traffic quickly by using specific keywords related to your website on other sites. For instance, if the words "luxury restaurants in Switzerland" are heavily associated with your website, an agency will increase its use, so you land on the first page of search engine results when people search for it.
You only pay for the results you get
On average, SEO costs 100 to 250 dollars per hour. In Swiss francs, this means an hourly rate ranging from 95 to 235 francs.
However, this number can reach up to 10,000 dollars or francs per month, an amount that not many businesses – primarily small businesses – can provide.
Fortunately, performance SEO only charges you for the results you get. When you get minimal traffic, you only pay a small amount. It doesn't require a business to pay regularly for results they cannot guarantee, allowing them to get their money's worth.
How to Get Started With Performance SEO
When looking for a reliable SEO agency, search for a transparent partner that fulfils its duties, and has a successful history with other clients. In terms of transparency, they must always inform you of their progress, no matter how much or little success it gets.
They must also fulfil their promises by only charging you when they achieve results for your business's online presence.
Finally, read about other companies' experience with them to get an idea of how they'll work with you. Find an agency with these qualities to ensure you get the best performance SEO service.
Performance SEO is an effective way to increase your online presence. It increases website traffic quickly and only requires you to pay once you see results. Invest in performance SEO today to reap its benefits!
ABOUT THE AUTHOR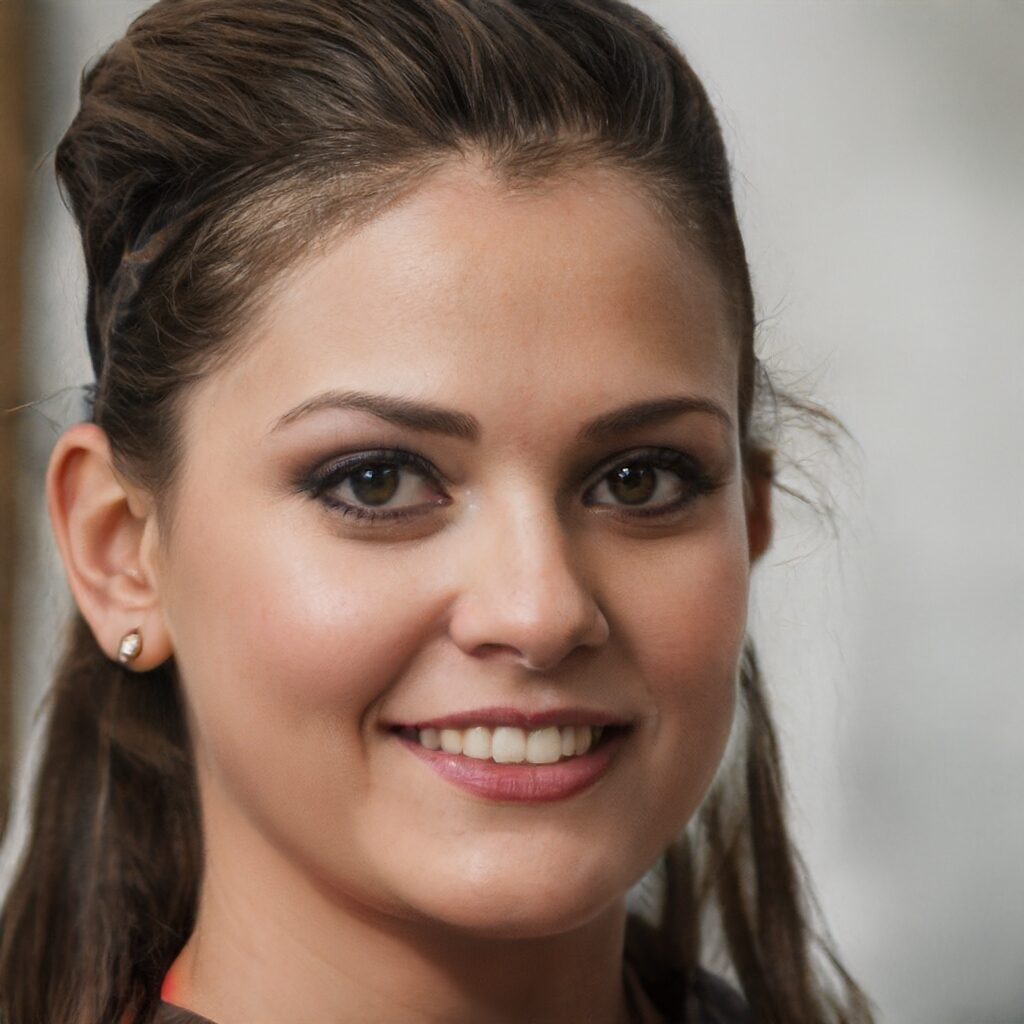 Jade Cooper is an independent writer who has a special liking for articles discussing business and marketing. At times, she dabbles in writing about human resources and employment trends. Outside working hours, you can find her working on her baking skills and browsing her local bookstore for new releases.