Hi! I'm Pauliina
My mission is to help entrepreneurs build their empires. But how did it become my vocation? There is a story to it.
When I graduated from university, my dream was to become a news journalist. I lived in Finland and dreamt of a career as a foreign correspondent in a French speaking country. In many ways, that is where I am now, 15 years later.
After graduation, my master's in social sciences in hand, I found myself in magazines. Weeklies, monthlies, bi-monthlies; general, specialised, lifestyle, societal issues; I had it all covered. I loved specialising in well-being, health, nutrition, finance and working life. I found my passion in writing and editing texts. It was and still is where I feel at home.
I also tried my wings on the corporate side in a press agency job, where I learned how to manage multi-stakeholder projects, budgets, and teams of freelancers. And no matter how hectic it was, I never missed a deadline.
Still, during those professionally fulfilling years, there was a nagging feeling that kept me in its grip. As if I wasn't really in the right place. The  magazine world felt occasionally too fluffy, whilst on the other hand the agency world felt too hard.
It took me over 10 years, moving abroad and getting married, becoming a mum and reconsidering my priorities, until I was ready to admit that I needed a change. When I took  the step and launched my own business, I finally started feeling that I'm exactly where I want to be in the world.
I use my feature writing skills, my quick wit, and personal writing style to create any content my clients need. I take my project management expertise and make it work for my clients so they can sleep better at night.  And I use the knowledge I gather from expert interviews to improve the quality of life of the readers (so that I can sleep at night, too).
And, though I am not officially a foreign correspondent, I do the same kind of thing: decrypt foreign worlds and make them easily understandable for others. Break complicated issues into pieces that are small enough for the reader to digest. My topics do not cover politics (at least not that often), but I do work in French regularly.
 This is my new vocation: Take bits and pieces from all of my experience and use that to create the best possible customer experience for my clients – for you.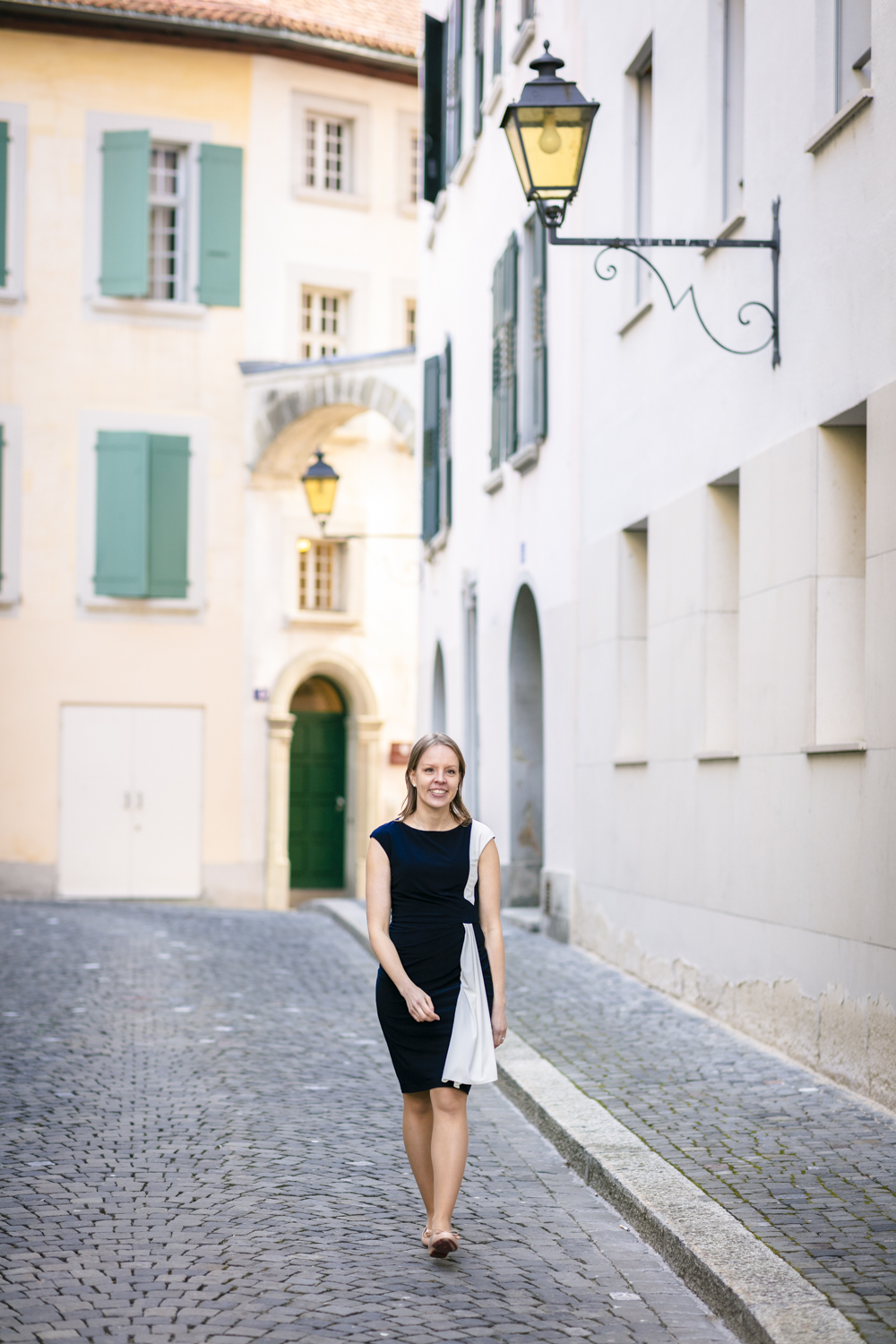 Want to see what I can do for you?