Is your audience missing out on your content?
Don't let your competition steal your followers!
Content can make or break your business.
Content is a powerful way to spread the word about your business.
It attracts your ideal clients and turns them into clients. 
 but it's hard to know how your audience will perceive your message. 
Your message can be misunderstood.
Your audience can miss the most important part. 
They get distracted and wander away – maybe to your competitor's website.
A Digital Audit can change all that.
A Social Media & Website Audit will help you:
– Understand how your clients perceive your digital presence.
– See which parts of your content invite them in or drive them away.
– Find ways to improve the first impression and attract more clients
Content Challenge Launches on September 1st!
gain clarity and fresh perspective, like Andrea & Marina
"I was wowed by Pauliina's insightful, easy-to-implement pieces of advice to improve both my website and social media presence! She packed so much great information in our one-hour session and  offered it in a way that did not make me feel inadequate. Besides her incredible expertise and warm way of helping a client, Pauliina is an authentic, kind and caring person. She is the best!"
"Our team really appreciated Pauliina's  fresh and professional eye onto our online 

presence

 and learned a lot about improving with only a few adjustments. Pauliina has the ability to quickly sense the communication needs and give appreciative comments that motivate to make the necessary changes. We launched into a website review and integrated many ideas on our social media accounts!"
Get realistic feedback and a clear path to win more clients - Book your Digital Presence Audit now!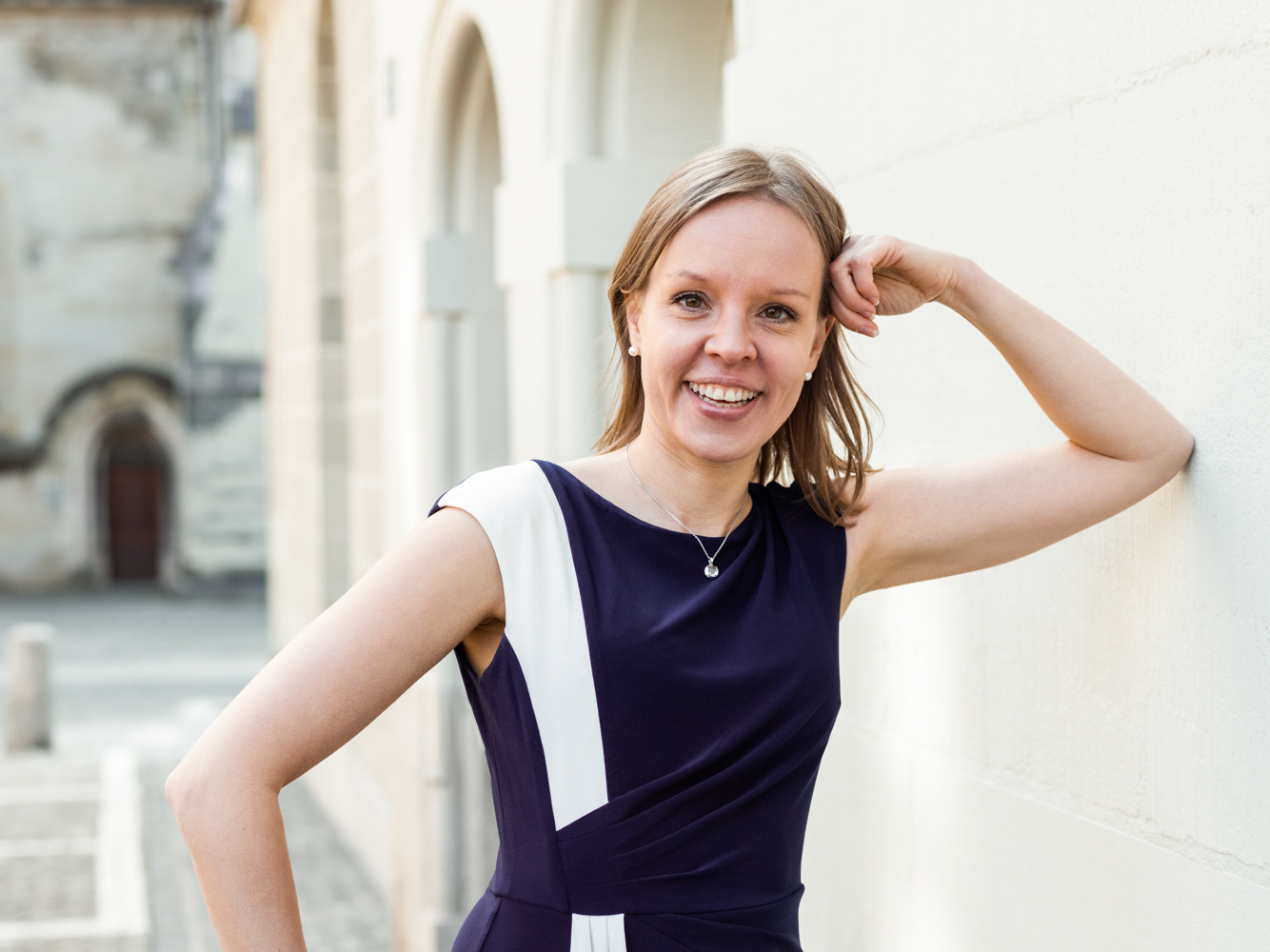 Who am I to audit your content?
 Hi, I'm Pauliina!
I've been working with content and messaging for 20 years, first as a journalist, then as corporate communications and PR specialist. 
Throughout my career I've focused on finding the words and point of views that work.
Now, in my own business, I want to help growing businesses find their ideal clients through clear messaging and a meaningful digital presence, to help you win new business and grow even faster. 
what can a digital presence audit do to your business?
Make a strong first impression
You have under three seconds to attract your reader's attention. You want to make sure your content doesn't miss the mark. 
Share your unique value
Your company has so much unique value to offer. When your content reflects that, clients will line up behind your door. 
Grow your business and profits
Your digital presence helps you win new business but also retain existing clients, which turns into improved profits. 
digital presence audit is a pathway to business growth
"Pauliina's Digital Presence Audit provided me with useful insights into current performance – what works well, what could be done better, and constructive and pragmatic recommendations. Whilst showing a clear understanding of my business approach, values, objectives and need, Pauliina offered a different perspective and professional feedback I needed to take my digital presence to the next level."
Pauliina's Digital Presence Audit brought a fresh perspective on our approach by helping me to focus more on our users and on which problems are we solving for them. She is generous with her time, friendly, a very good listener, creative and she adapted to our communication style and needs. Thank you, Pauliina, for your time and great tips!"
Harness your content to build a business of your dreams - Book your Digital Presence Audit now!