CREATE CONTENT THAT GROWS YOUR BUSINESS AND GETS YOU RESULTS!
MY FREE CONTENT GUIDE SETS YOU UP FOR SUCCESS IN 10 MINUTES! >>>
Pauliina With 2 "I"s
impactful communications for
small businesses with mighty missions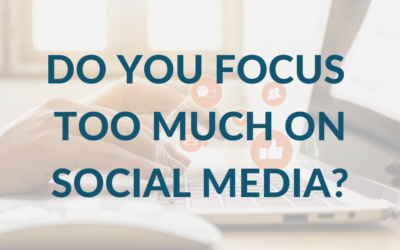 Social media is an important and powerful tool of communication - but not always the best one for small businesses. This is how you know if social media is carrying too much weight on your marketing and what to do instead. What was the first marketing project you set...
read more
do you need sturdier tools to take your communication to the next level?
Check out my 1:1 services and group programs.