Pauliina With 2 "I"s
impactful communication for
small businesses with mighty missions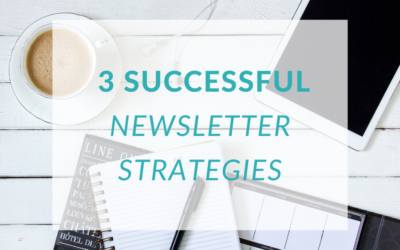 Newsletters are the cornerstone of effective content marketing. These successful brands each use their newsletter differently - yet successfully - to gain new clients and make old ones come back. Learn from them! Newsletters are a powerful content marketing tool....
read more
do you need sturdier tools to take your communication to the next level?
Check out my 1:1 services and group programs.