CREATE CONTENT THAT GROWS YOUR BUSINESS AND GETS YOU RESULTS!
MY FREE CONTENT GUIDE SETS YOU UP FOR SUCCESS IN 10 MINUTES! >>>
Pauliina With 2 "I"s
impactful communication for
small businesses with mighty missions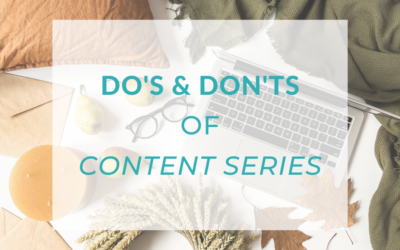 On a good day, it's like watching Breaking Bad on Netflix. On a bad one, more like hosting a far-away aunt who's come to visit. What is it?
read more
do you need sturdier tools to take your communication to the next level?
Check out my 1:1 services and group programs.