Don't let a holiday break ruin your marketing.
Join Autumn Content Challenge and enjoy creating content that grows your business >>>
Pauliina With 2 "I"s
impactful communication for
small businesses with mighty missions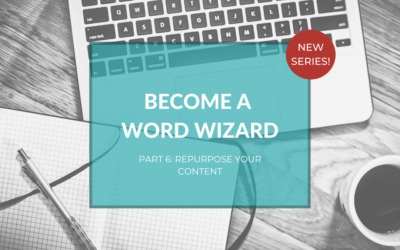 Writing a blog post takes a lot of work. Once you're done, transform your post into 6 other pieces of content to share with your followers.
read more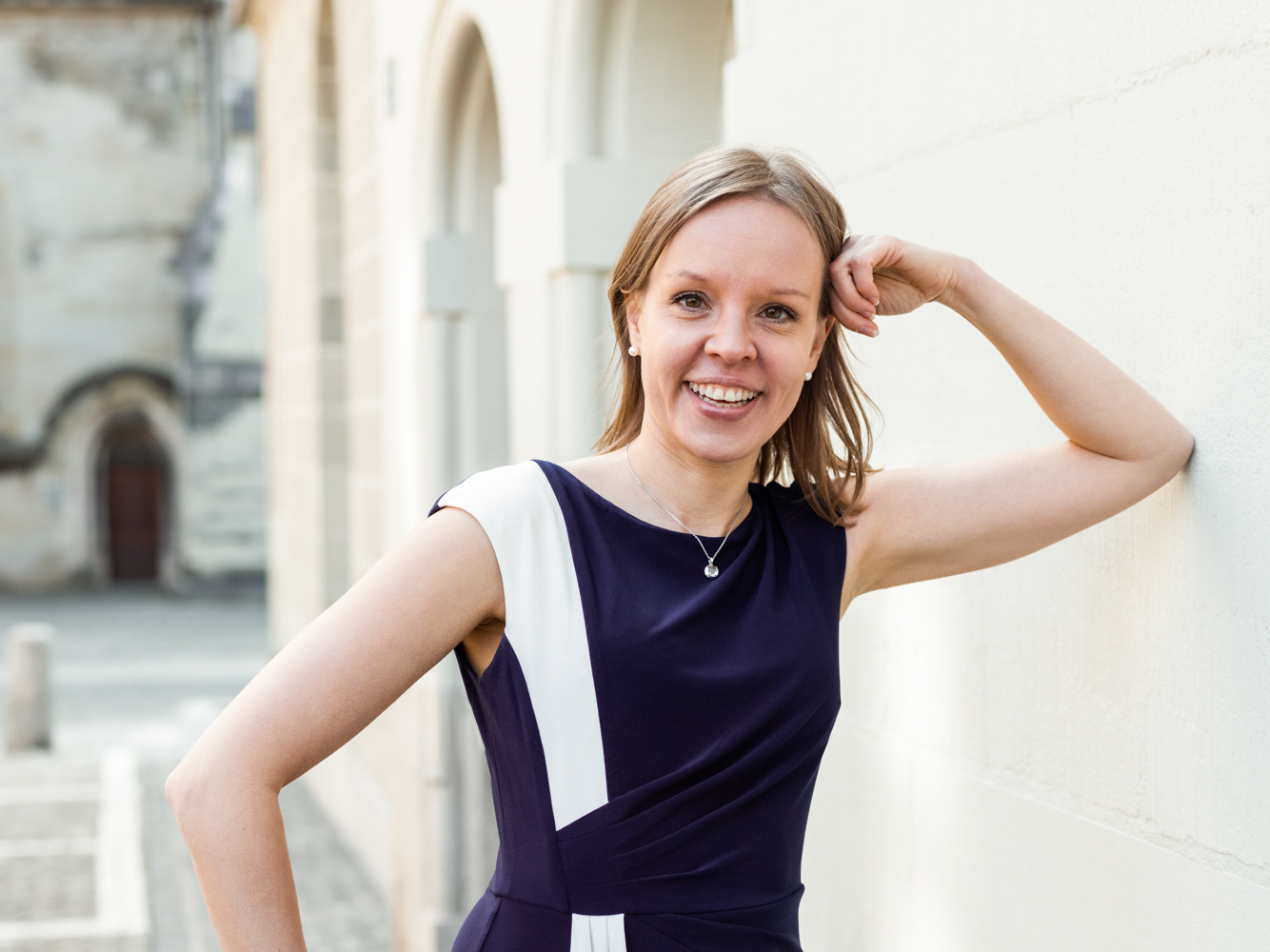 welcome! i'm pauliina
Here, on the blog, I share practical tips and actionable strategies for entrepreneurs who want to reach their dream audience and grow their business through quality content. Let's dive in!
Join content circle to create quality content in good company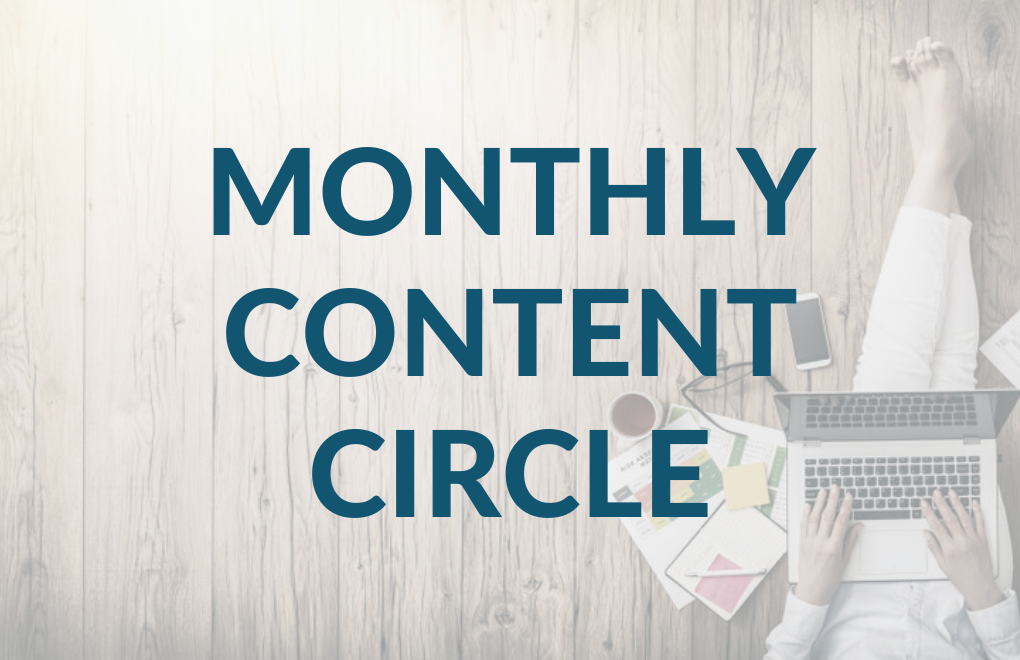 Downloadable tools & templates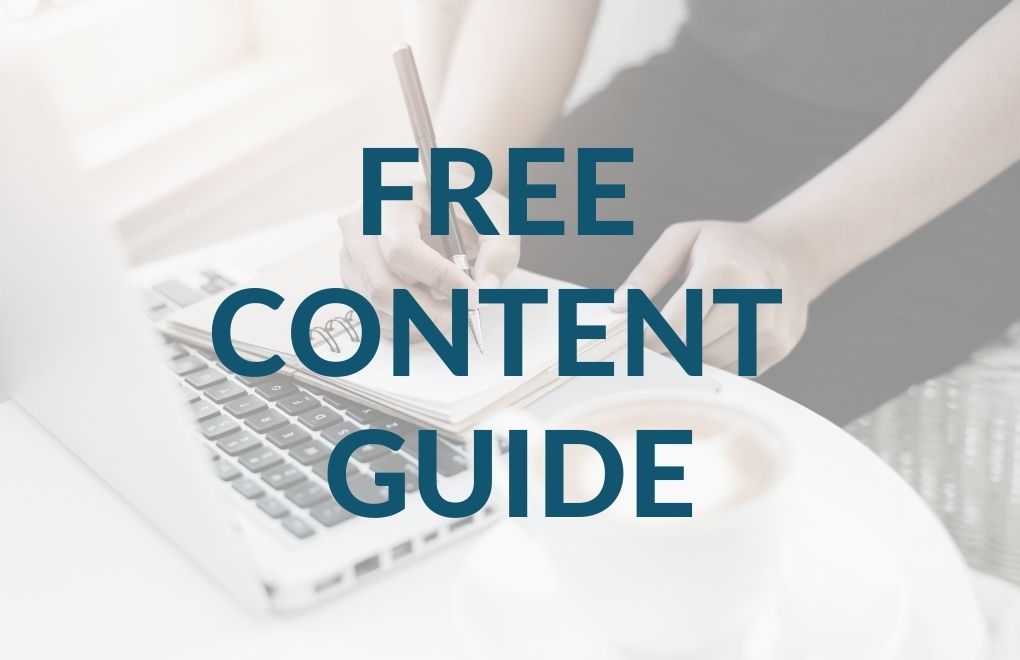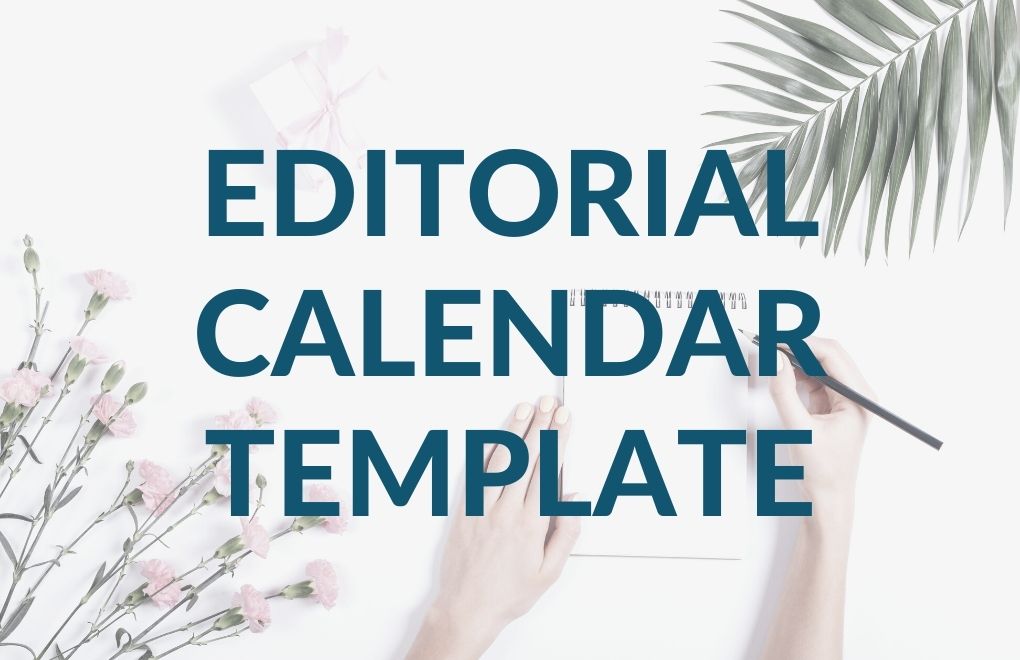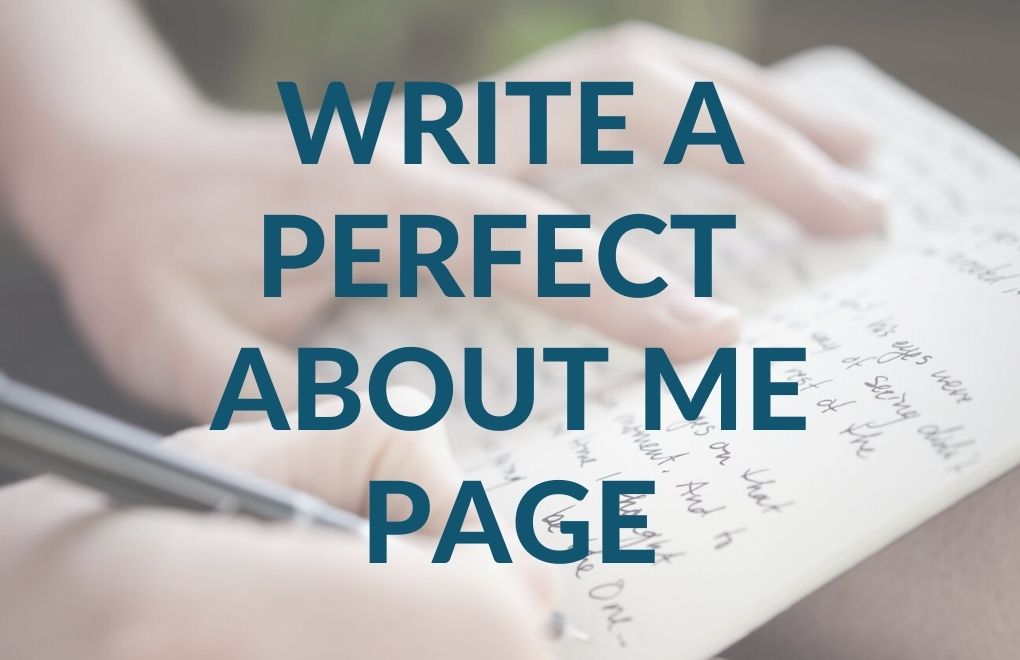 do you need sturdier tools to take your communication to the next level?
Check out my 1:1 services and group programs.