Wave Good-bye to Procrastination and Create Content that Grows Your Business!
Welcome to the Content Circle!
It's a creative co-working session for…
• Entrepreneurs who want to grow their business through quality content
• Communicators looking for focused time to work on creative tasks
• Anyone interested in meeting new people and exchanging ideas
• You!
In just one and a half hours you will…
Get a lot done!
Whether your goal is to write, create visuals or edit videos, you'll get done much more than you imagine.
Find fresh ideas
You'll get fresh ideas and inspiration from other participants, as well as answers to your content creation questions.
Make friends
Get to know other entrepreneurs, learn more about their businesses and who knows, maybe find a new partner or project!
Why did I create the Content Circle?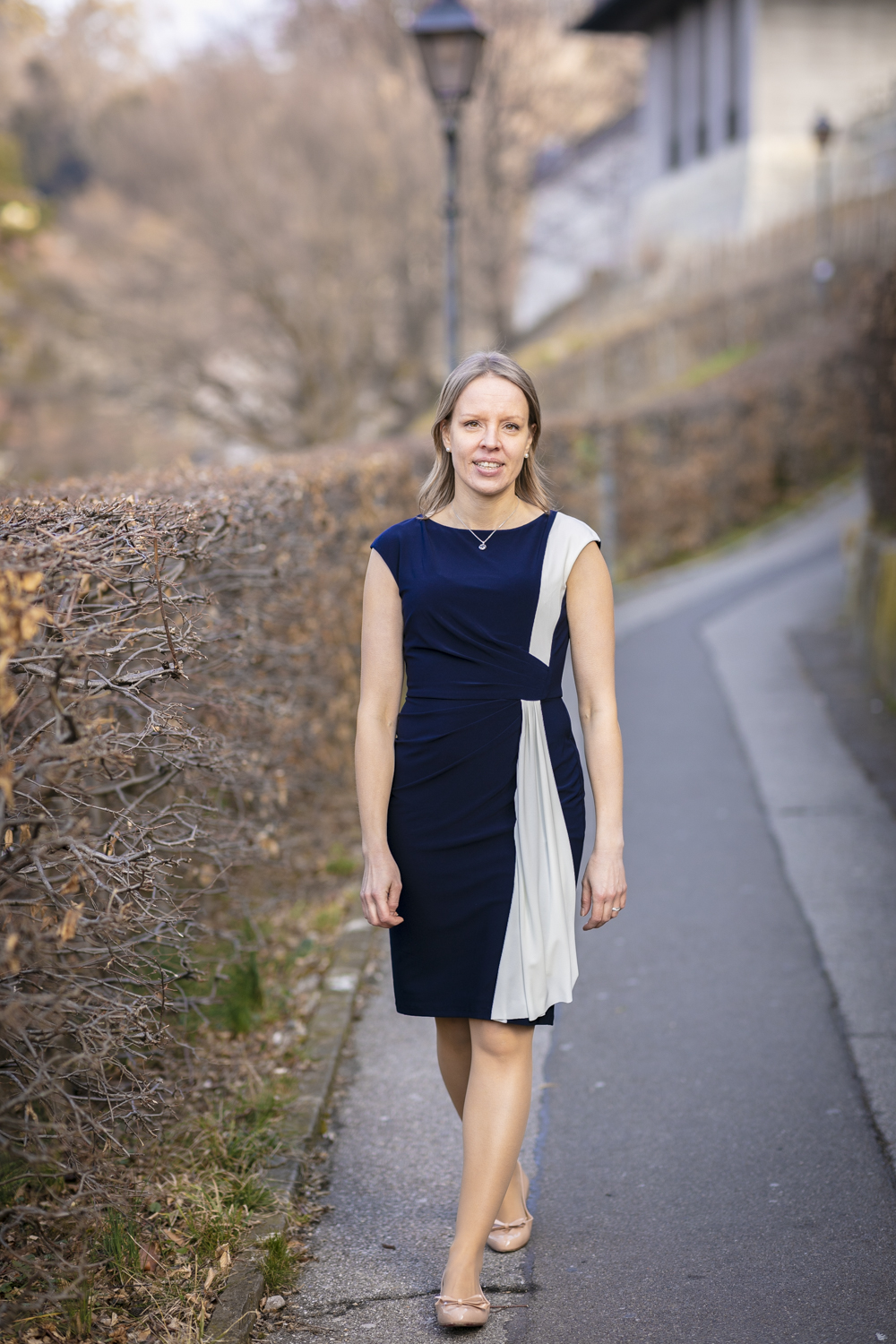 Hi, I'm Pauliina!
I've been working with content and messaging for over 15 years, first as a journalist, then as a corporate communications and PR specialist.
For me, writing is second nature, and I have the luxury of working on what I love. Most part of my career I've been focused on finding the words and point of views that attract the audience's attention and nudge them in the right direction.
However, when I speak with business owners and communications professionals, I learn that many of them struggle to find time for writing, editing and other forms of content creation. Procrastination tends to take over and it's hard to produce quality work in a hurry.
That is why I created the Content Circle: to offer that focused space for ambitious professionals who want to build and grow their businesses and careers through high-quality content.
Join me and other like-minded entrepreneurs to work and have fun together every first Tuesday of the month!
This is why our regular members love the Content Circle
"I really enjoyed Pauliina's expert and personable Content Circle session. It got  me in the right space for creating my new blog."
"Content Circle has saved me so much time! I can easily create at least 3 posts in advance in the group."
"In just 90 minutes I created and scheduled content for the upcoming two weeks! The fellow joiners inspired me to do this."