Run out of content ideas?
Worry no more – the solution is here!
Your followers are constantly craving for fresh content but coming up with new ideas non-stop is hard! And without ideas, there is not content, without content, no conversion…
Let's stop this vicious circle here! I give you my bullet-proof topic check-list free of charge so you can steal all my best ideas and make them yours!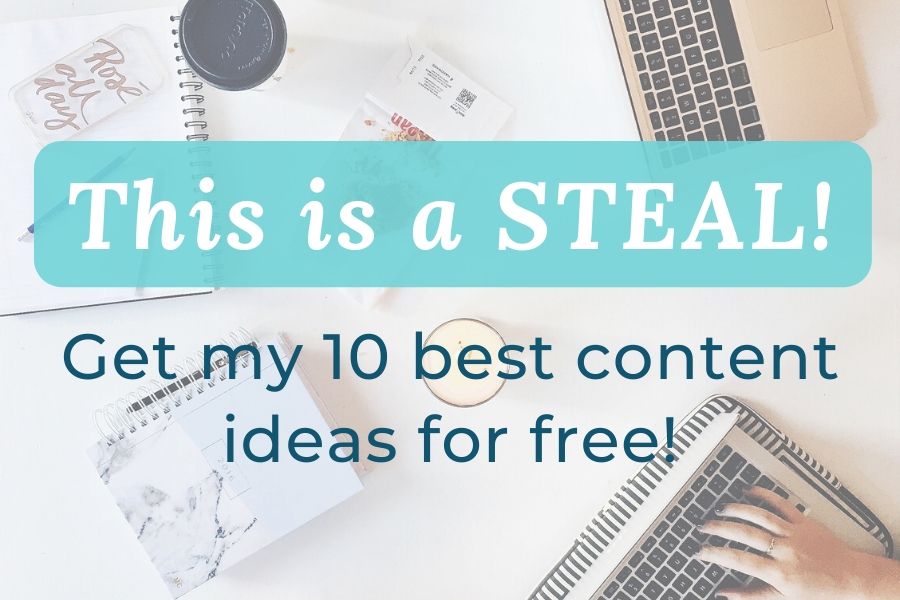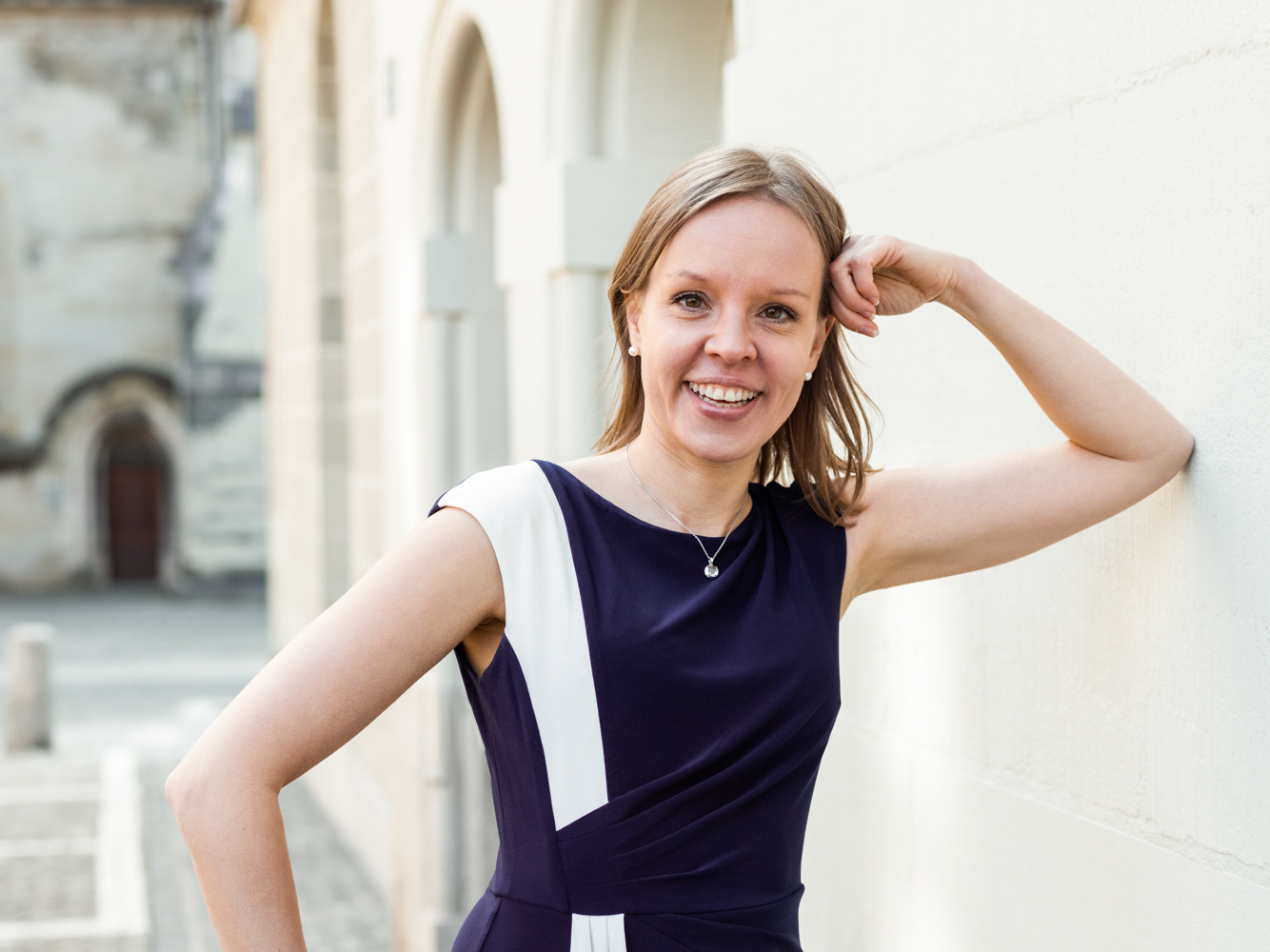 who am i to tell you this?
Hi, I'm Pauliina! Thanks to 15 years in journalism and communication, I've learned a trick or two about content creation and strategy – and soon you'll learn them, too. 
Together we'll grow your business through communication, so that you can make a bigger impact on the world.