running out of content ideas?
From writer's block
to creative flow
in 10 minutes
It's time to grow your business through content!
Do you want to attract new clients, spread the word about your business and finally see your vision come true?
Content is a powerful way to engage with your audience and convert your followers into clients.
But it's not always easy to come up with new ideas.
And without ideas, there is no content, without content, no client conversion… Without clients, no business.
Let's step out of that vicious circle and turn your content creation around.
These 10 content ideas will charm your followers on every channel.
Create content for 2 weeks in a breeze and  start growing your business today!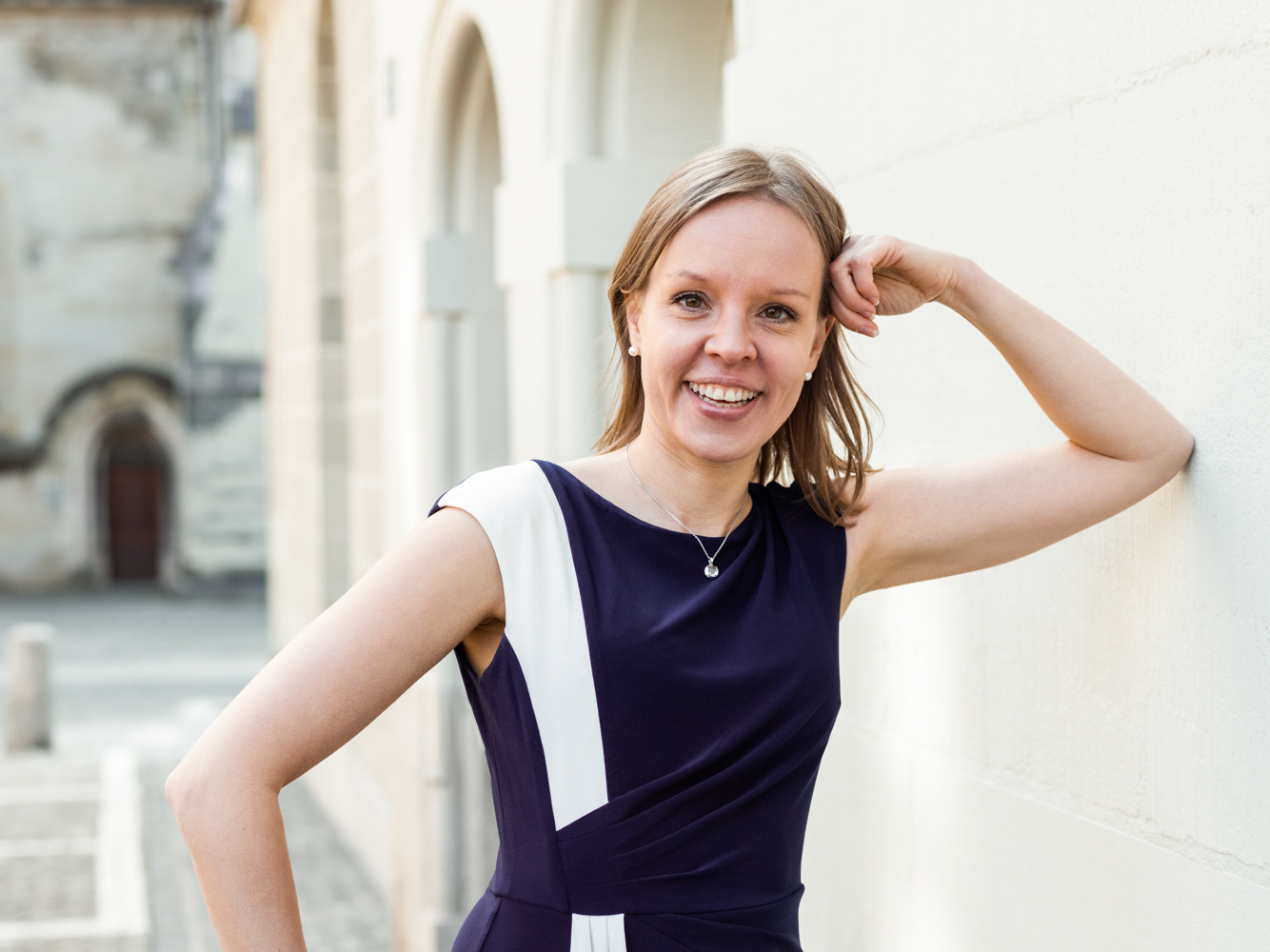 I have 15+ years of experience in journalism, PR and corporate communications. Thanks to that experience, I learned a trick or two about creating content that gets attention and converts.
However, using all that insight to only serve corporations didn't seem like a fulfilling mission to me. That's why I pivoted my business and now I focus on supporting small businesses with mighty missions with their conquest of the world.
So today, I'm sharing my most actionable tips with you – so that you can grow your business and make a bigger impact on the world.
attract your dream clients
Quality content gets the attention of your dream audience and turns them into paying clients.
Position yourself as an expert
Insightful posts make you stand out from the crowd and position you as a go-to expert in your field.
turn your vision into reality
Strategic content marketing grows your business and helps you make your vision come true more quickly!
This is how content planning helped Elody, Camille & Gemma!
"Thanks to Pauliina's advice, I have a clear content plan and can create content more quickly. Even when things get busy, I'm not stressed!"
"Having no background in communication and marketing, I was unsure about what kind of content to publish. Now it's very clear to me and I have my content created for the next two weeks!"
"Pauliina's guidance gave me a lot of clarity and perspective. Her tips are very actionable!"