Great job!
powerful content awaits you
congratulations! you deserve a pat on your back!
Now, let's make sure you put your ideas into action and get results.
Got stuck? These resources will help you!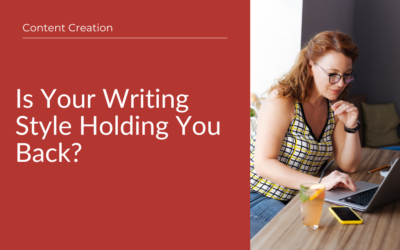 If writing feels hard, the problem is not necessarily in the activity itself. You might be trying to write wrong.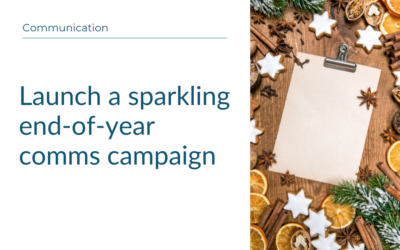 Donating Christmas card money to charity? Everybody does that. Instead, try out these creative end-of-year campaigns.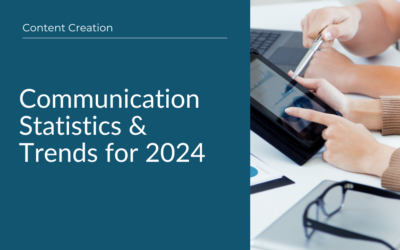 From saving time with AI to fostering a virtual, omnichannel presence, here's what content marketers and communicators need to know when 2024 draws nearer.
didn't get your guide? here's what you can do:
Your Content Idea Checklist: 10 Ideas That Work on Every Channel is on its way to your inbox. If you don't find it, here are a few steps you can take:
1. Enjoy the tips!
The list will be sent to the email address you provided. This can take up to 10 minutes. 
2. Check the spam folder
Sometimes the checklist ends up in the spam folder. If you don't receive it, check if it's hiding among spam!
3. Contact us!
Our team is happy to email the list to you in no time. Reach out to hello@pauliinarasi.com and we'll sort this out for you.
let's have a chat about how you can turn your content creation around!