Great job!
powerful content awaits you
congratulations! you deserve a pat on your back!
Now, let's make sure you put your ideas into action and get results.
Got stuck? These resources will help you!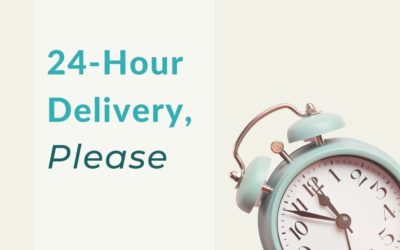 Quick and cheap services are tempting – but are they a sustainable solution over the long-term?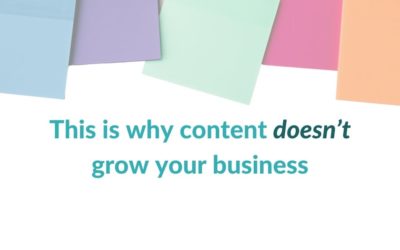 Do you want to grow your business through content – without spending any more time on writing? This is how the trick is done.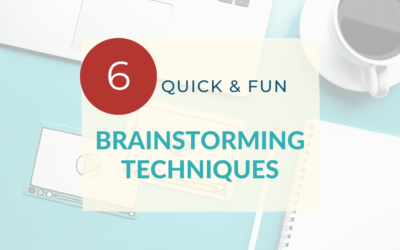 Fill your blog and social media plan with these six brainstorming techniques. The fastest one only takes 5 minutes!
didn't get your guide? here's what you can do:
Your Content Idea Checklist: 10 Ideas That Work on Every Channel is on its way to your inbox. If you don't find it, here are a few steps you can take:
1. Confirm your subscription
Our email list is GDPR compliant, which means that you have to double confirm you want to receive email from us.
Go to your inbox and look for that confirmation mail. After confirmation, the list will be sent to you automatically.
2. Check your spam folder
Sometimes the confirmation message or the download can end up in your spam folder. Have a look – maybe it's hiding in there!
3. Contact us!
Our team is happy to email the list to you in no time. Reach out to hello@pauliinarasi.com and we'll sort this out for you.
let's have a chat about how you can turn your content creation around!