Does your audience understand what you do and how you can help them?
Very often, we as entrepreneurs know how we help our clients.
Who can benefit from our support.
What kind of value we can add to their lives.
Which problems we solve and how.
… that it's much less clear to our potential clients!
When you look at your website, social media content and sales materials…
Do they communicate your message with absolute clarity?
Do they help your dream clients to understand how you work?
Do they make it easy to get in touch with you?
To buy from you?
Writing about your own business with clarity is not always simple
That's where a Digital Presence Audit comes in.
A Free 15-Minute Digital Presence Audit helps you to:
Get your message across the way you want
Reach more people - and the right people
Grow your audience, business and impact
The best news?
You can do it yourself in just 15 minutes, and it's 100 % free!
But why on earth would I want to spend time on this?
Just in case you're saying to yourself…
"Yep, yep, yep, I know this is all very important, but I just don't see why I should spend any of my packed day doing this."
There are 3 very good reasons to audit your communications
Stay relevant
The social media landscape changes quickly. When your message is up to date, it continues to resonate with the right people.
Turn leads into clients
A concise message, and seamless user experience, guides loyal followers to become paying clients easily.
Enjoy Marketing
Knowing your message is spot-on and supports your goals allows you to communicate with confidence and enjoy the process!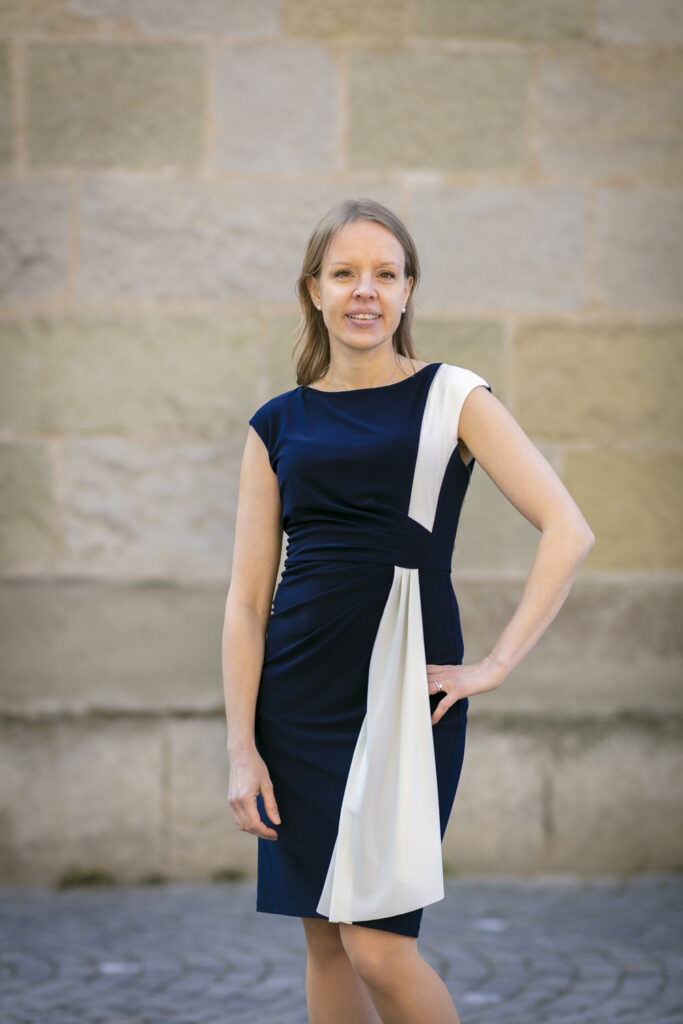 HI! I'm Pauliina, and this is why I crated the free DIY Audit Guide
My whole career has revolved around writing: the past 20 years I've moved from journalism to PR, corporate communications and entrepreneurship.
This experience has shown me the importance – and the difficulty – of creating succinct messages that make an impact.
That is why I want to support small organisations with mighty missions by providing them with easy tools to communicate with clarity and confidence. 
I'm sharing this 10-step DIY Audit Guide filled with tested strategies and fast implementable tips so that you can reach the right people, grow your business and make a bigger impact on the world.
This is how a Digital Presence Audit helped Andrea, Gert and Monica!
"I was wowed by Pauliina's insightful, easy-to-implement pieces of advice to improve both my website and social media presence! She shares a lot of great information in a way that doesn't make you feel inadequate."
"Digital Presence Audit provided me with useful insights into current performance – what works well, what could be done better, and constructive and pragmatic recommendations."
"Digital Presence Audit brought a fresh perspective to our approach and helped me to focus more on our users and on which problems we are solving for them."