You're on your way to crafting a powerful message that helps you grow your audience and business. 
Download Your Guide
Check your inbox for a download link and get your copy of the 10-step Digital Presence Audit for Small Businesses with Mighty Missions.
Review Your Situation
Set aside 15 minutes to read through the guide. Use the evaluation sheet to map out the situation of your main communication channels.
Create an Action Plan
Prioritise the changes and create an approximate timeline for the most important changes. Repeat in 3-6 months!
This is the hardest part…
In my experience, the hardest part comes right after you've finished your audit and it's time to take action. If you get stuck, check out these resources for inspiration and help: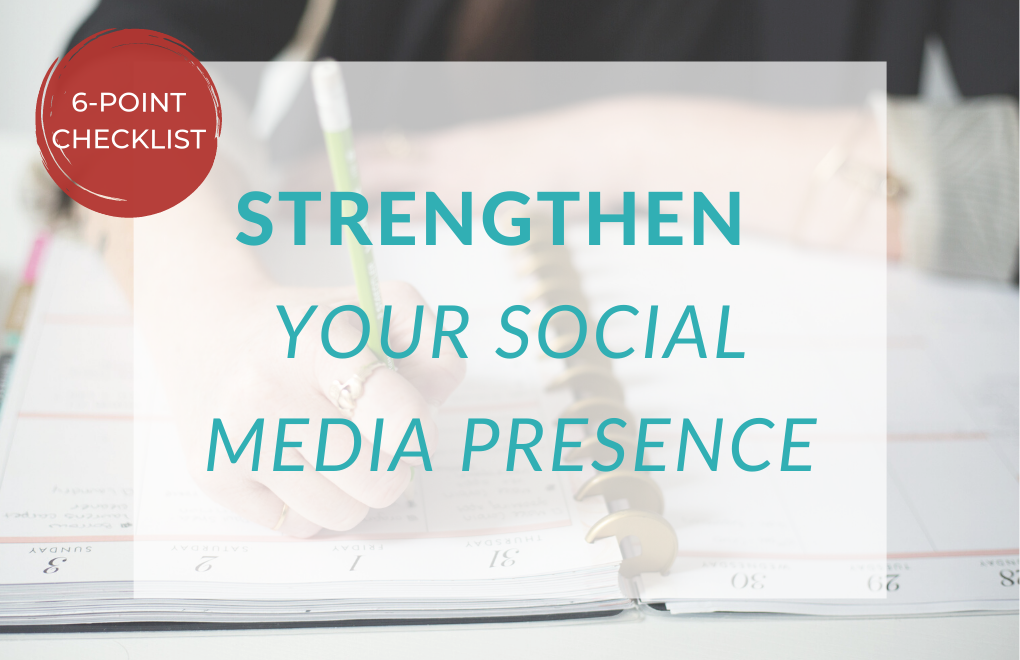 Does your company message get lost in social media? Grab these 6 tips to stand out like a canary yellow t-shirt in the sea of navy blue suits.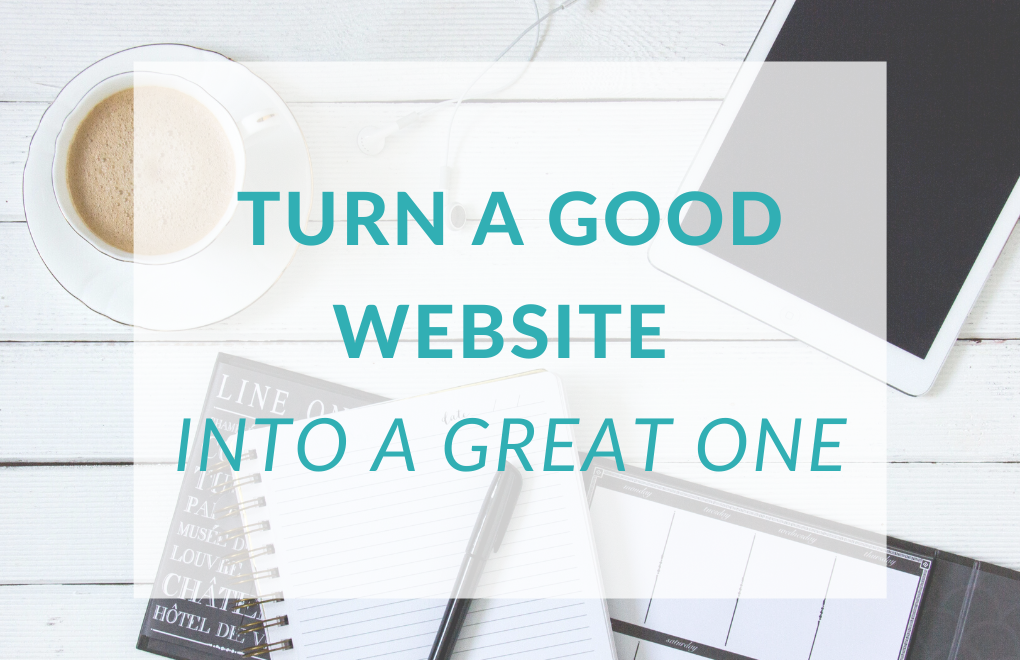 Updating your website is neither difficult nor time-consuming! It's simple, easy and fun when you follow this 5-step roadmap.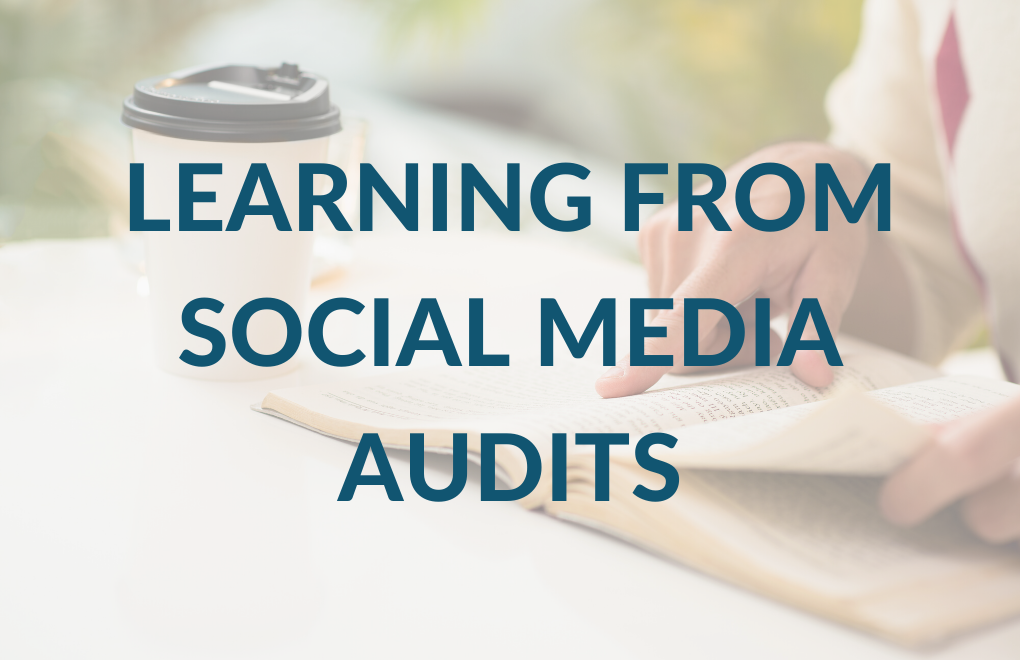 These four things have stood out for me when auditing small businesses communications. Learn from others and jumpstart your content marketing success!
Do you tend to download all the guides…
But get stuck when you should implement?
That happens to me, too!
That's why I've developed a done-for-you Digital Presence Audit! It helps you get unstuck and make the changes you need to build the business of your dreams and turn loyal followers into paying customers!
Book Your Audit