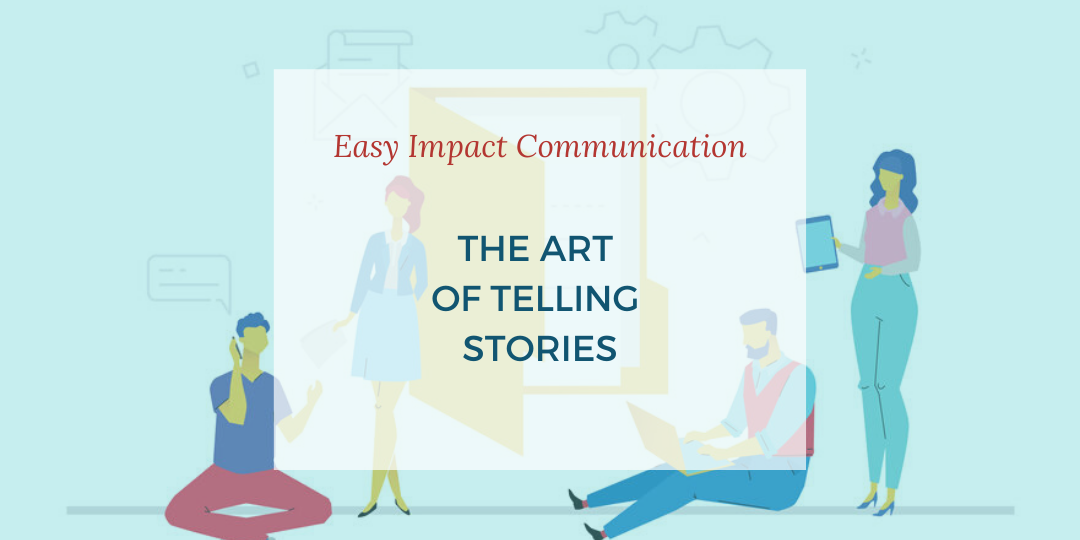 Master the art of storytelling
Every piece of content can be transformed into a story with a few simple techniques.
Hi there! Great to have you back here for part 4 of Easy Impact Communication! In the previous part we covered communicating your numbers – and this week, it's time to dig a little bit deeper into the art of storytelling.
A quick reminder before we get started: if you have any questions, don't hesitate to drop them in the comments or via email. At the end of the series, I'll gather all the questions and answers together in one document that helps you and all your fellow followers navigate through the most common communications obstacles. 
In the next part of the series, I'll reveal my best tricks to create an Impact Report with very little resources. Stay tuned!