Elevate your offer page to press "Publish" with Pride
Landing Page Lab is here to help you!
You have a new offer, product or resource in the making…
Congratulations! 
You know you're going to add value to so many people and businesses.
But the question arises…
How to turn a follower into a prospect, subscriber or client?
An effective and concise landing page will do the trick for you!
When crafted carefully and with skill, a landing page guides a loyal follower gently to the next step.
♥ To book a discovery call.
♥  To join your programme.
♥  To download a free resource.
♥  To learn more about your product.
Landing Page Lab shows you how!
In this hands-on workshop, we'll write your landing page together!
You'll learn a simple structure to build your landing page and you'll write copy that gets your message across.
You'll create a page that makes it easy for your ideal clients to take the next step!
In this hands-on workshop you will…
Learn My Signature Offer Page Structure
You'll learn a simple yet effective landing page structure to write, optimise and elevate your offer page, lead magnet page or new product page.
Elevate your landing page with ease
You'll get your hands dirty! Write your landing page or offer page together with others and leave with an improved version you'll be proud to publish.
Get tailored feedback in a small group
You'll get feedback from me as well as from other participants. We work in a small group – up to 6 people – to ensure personalised feedback.
What would it mean for your business, if…
♥ Your new programme converted more people than your last launch?
♥  Your new freebie attracted two times the subscribers you were aiming at?
♥  You had more people book calls with you?
♥  You could confidently finish the landing page and focus on launching?
Landing Page Lab is Designed for…
Working on a sales page for a new service or offer
Optimising the offer or service page on your website
Creating a landing page for a lead magnet
Writing from scratch or fine-tuning an existing page
Your Ticket Includes All This:
A proven landing page template to use in all your future launches
Time to implement the learnings right away
Suggestions to improve your copy instantly
Landing page checklist to ensure you'll never forget an important detail!
Upgrade option to a 1:1 VIP session for a special price
"Pauliina's workshops are a wonderful combination of connecting, exchanging, learning and applying those learnings right away! That was particularly helpful for me as otherwise I often listen to very interesting things in a workshop, but never take the time to apply all the tips."
"Pauliina's process is very well thought-out! Tools and templates are great, and I loved the real-time interaction that helped me stay on track!
"Pauliina is a master of creating flexible, resilient, and reliable systems for marketing. She set up important templates systems and strategies that continue to shape our business practices to this day."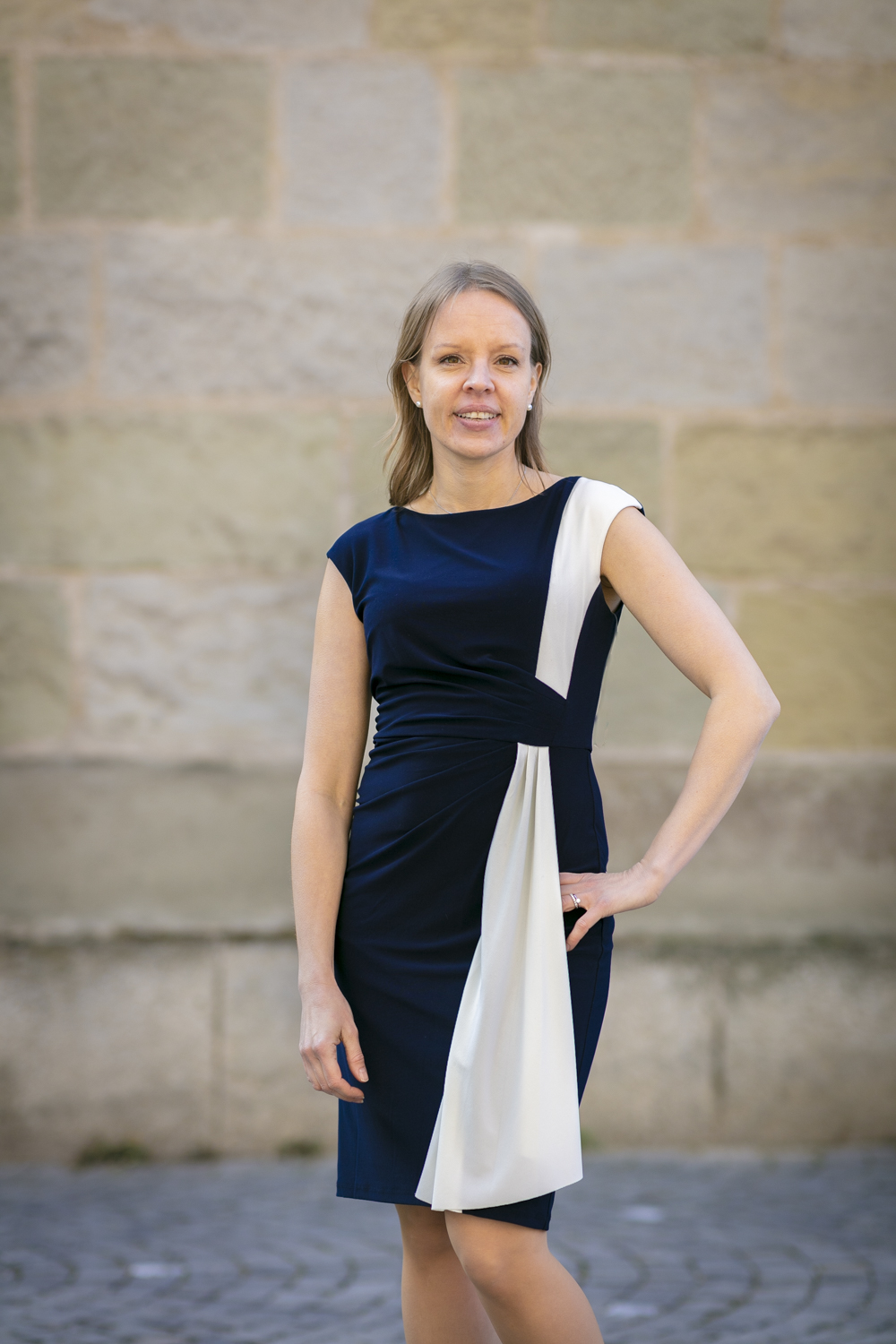 I'll help you write content that moves your clients forward!
Hi, I'm Pauliina!
I've been working with content and messaging for 20 years, first as a journalist, then as corporate communications and PR specialist. 
Throughout my career, I've focused on finding the words and point of view that attract the audience's attention and nudges them in the right direction. 
Landing Page Lab is one way for me to bring this mission to life and support talented entrepreneurs and professionals to get their message across in the digital world, and to connect with new clients.
Join Landing Page Lab for easily implementable templates and tailored feedback, so you can get your offer in front of people fast – and feel proud of the result!