build A personal brand
THAT MATTERS
Congratulations, you're on your way towards Building your Personal Brand in a Digital World!
It was a pleasure to spend time with you and answer all the amazing questions.
On this page, I share with you some additional resources that make it easier for you to reach the right audience, get your message across and start turning your vision into reality.
Download your Personal Branding Toolkit now and let your brand shine!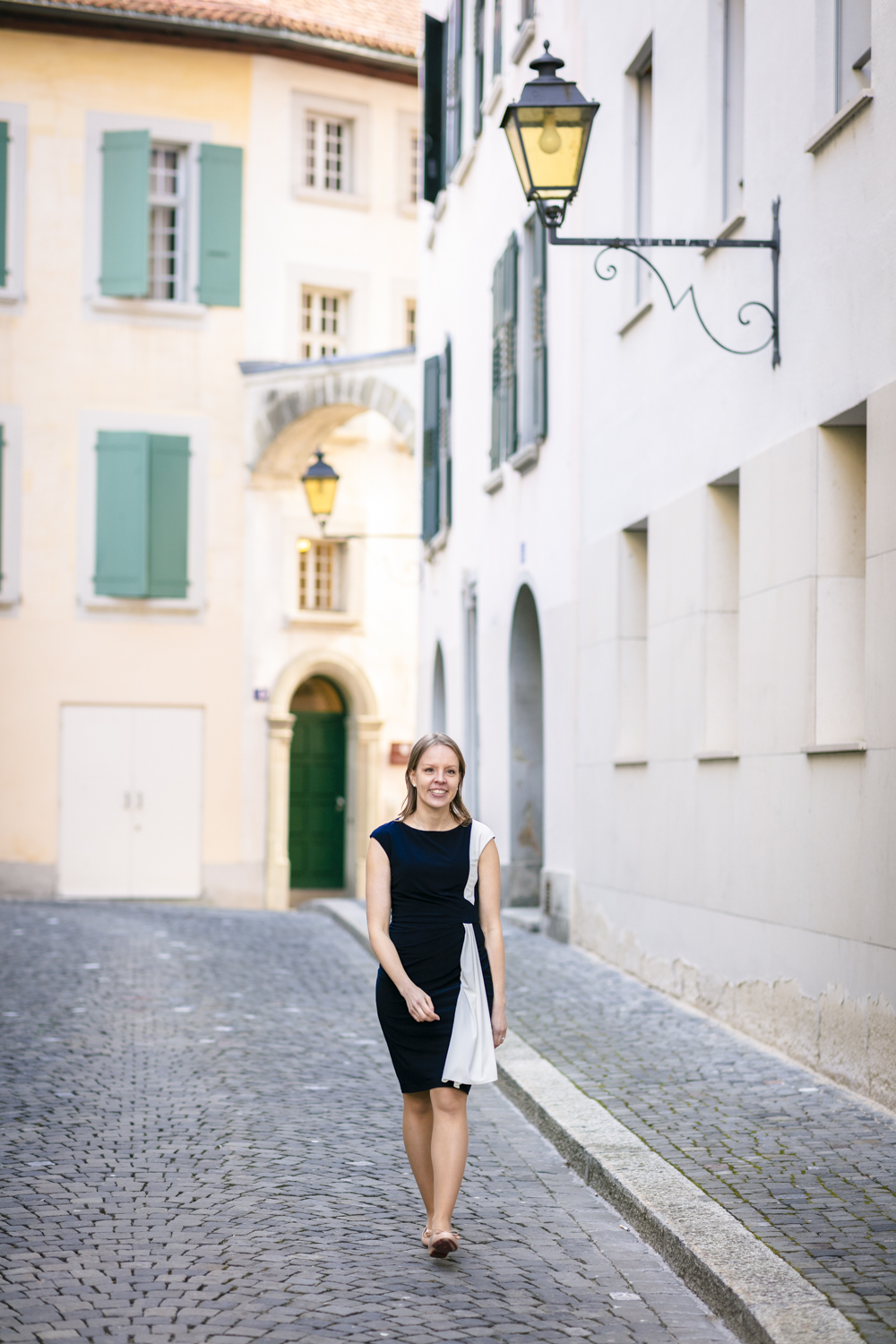 It was a pleasure to meet you and spend this time with you. 
I know we covered a lot – and just in case you missed the introductions, here's a quick recap.
I'm Pauliina, and I have 15+ years of experience in journalism, PR and corporate communications. Thanks to that experience, I learned a trick or two about drafting a message that gets attention and converts.
However, using all that insight to only serve corporations didn't seem like a fulfilling mission to me. That's why I pivoted my business and now I focus on supporting small businesses with mighty missions with their conquest of the world.
I'm passionate about sharing my best and proven tips with mission-driven professionals – so that you can take the next step on your journey and make a bigger impact on the world.
But I do need something from you, too! Download your Personal Branding Toolkit below and put the tools in use. This is your chance to make a difference!
Content guide
Get started with these 10 content ideas that work on every channel.
calendar template
Don't lose your ideas – thanks to this editorial calendar template.
additional resources
Further reading that helps you figure out your next steps.
Have questions?
Want more customized support?
If you have questions about anything we covered – or you just want to run your ideas by me – schedule a 1:1 call with me.
During the call, we can talk about your goals and the best ways to reach them and map out the next steps for you to take on your journey to success.
Hear it from happy clients –
this is how clarifying your brand can help you!
"Social media always felt like a huge set of massive swimming pools and I didn't know hot to swim! Working with Pauliina has given me tools I need not only to dip my toes in, but to swim with ease and grace. I needed confidence and that's what I got!"
"Pauliina is a no nonsense leader who is both clear in her guidance and extremely professional. Besides all the valuable communications strategies, her support gave me confidence to follow my own vision with my brand."