One-on-one services
Tailor-made content and strategy to meet your highest expectations – delivered quickly and reliably.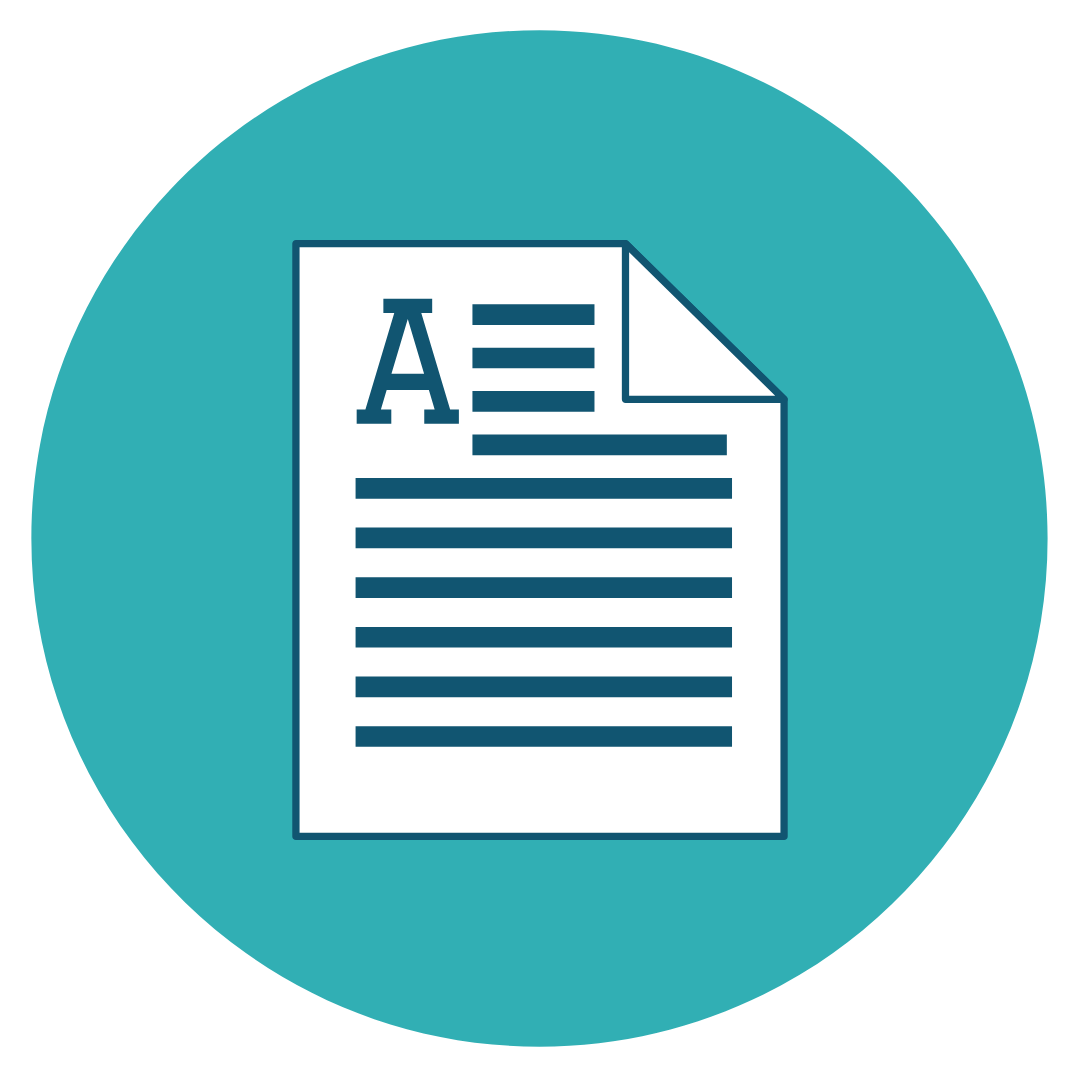 Articles & blogs
Quality articles provide added value to your clients and position your company as an industry expert. But creating quality content takes time.
In my hands, your products and client success stories turn into engaging pieces of content that attract even more customers behind your door.
I can also handle your website copy, landing pages, and newsletters.
editing and ghostwriting
Maybe you have an internal content creation team or your company's experts can write articles and blog posts? It's a great way to shine light on their expertise and highlight the value you can provide to your customers.
In this case, you might need help with sharpening your viewpoints and finalising the texts. I can help you in editing the good texts and taking them to the next level or even ghostwriting articles with your experts. You can combine your in-house expertise with professional quality content.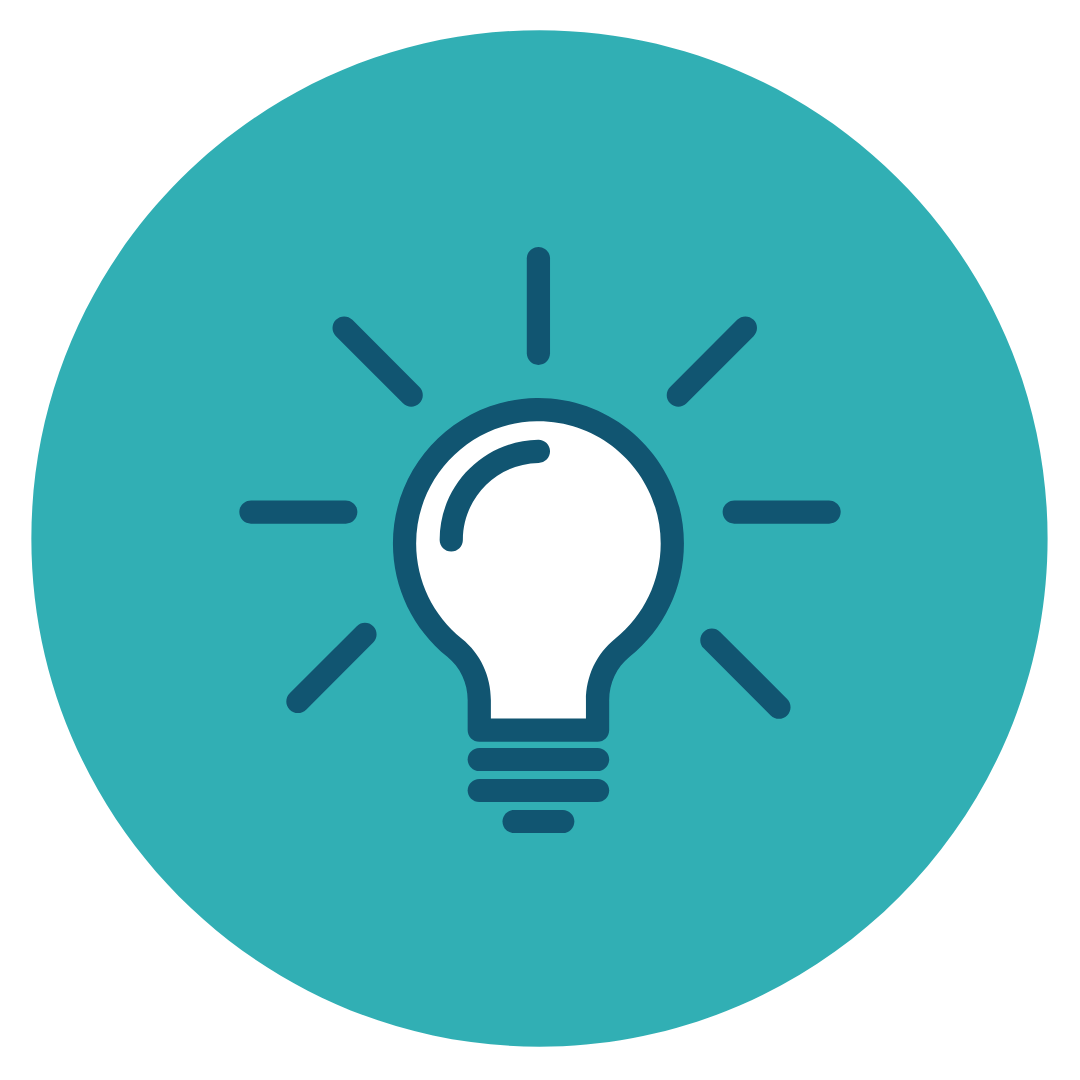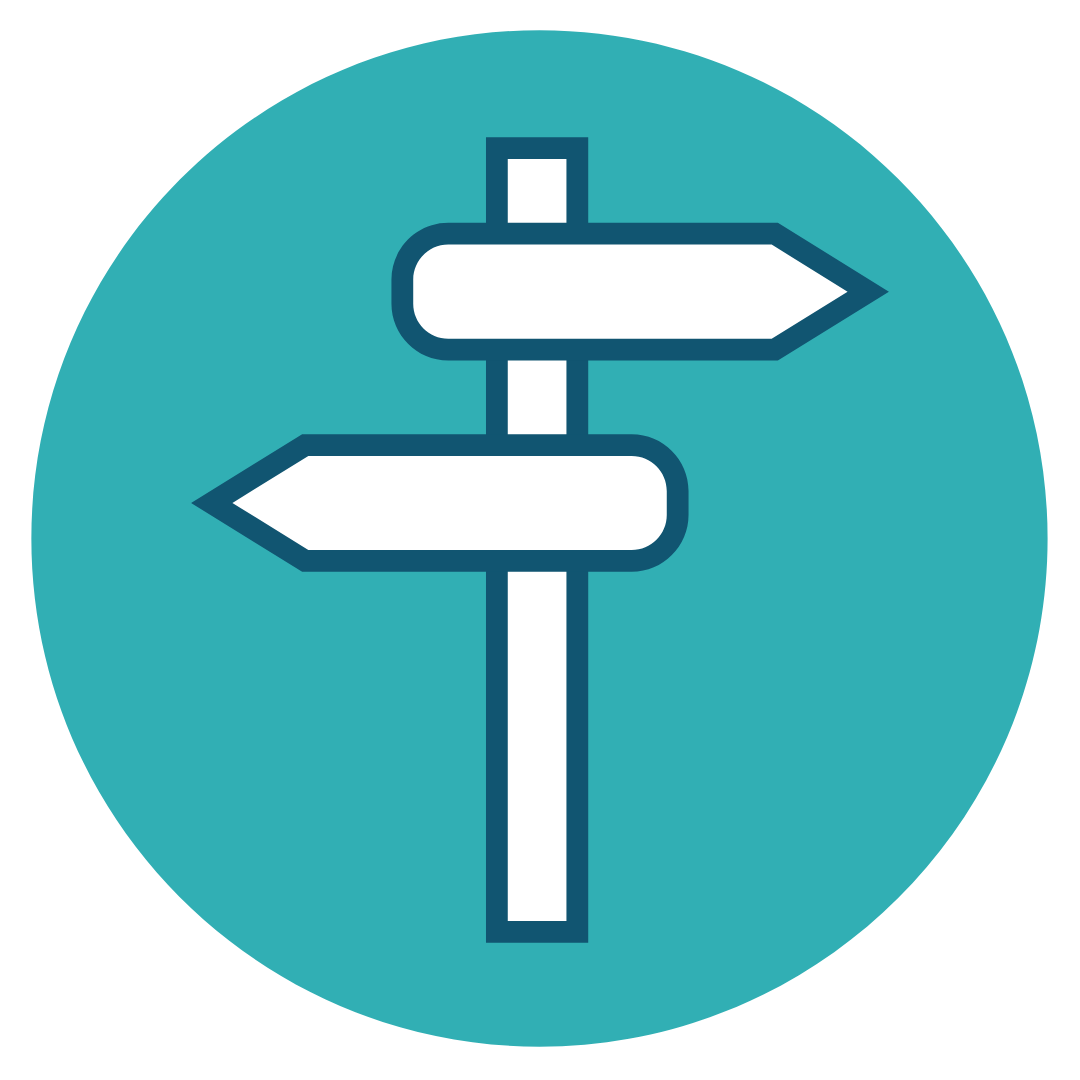 strategy
Communication strategy is your roadmap that shows you where to go to get the results you want. The less resources you have, the more important strategy becomes, because you don't have time to lose.
Together we'll map out your key messages, audience, and tone of voice. We'll also create a content plan that saves you from a lot of stress. All that is left to do is to stick to the plan.
media relations & press releases
Media coverage brings notoriety and huge visibility. And yet too often your press releases seem to go unnoticed and journalists you contact never call back.
Building visibility takes time and strategy. As a former journalist I know the ins and outs of how media works and can help you create attention-grabbing press releases and get them in front of the right people.