strategy
Well-defined strategy shows you where to focus – and saves time and energy for your business.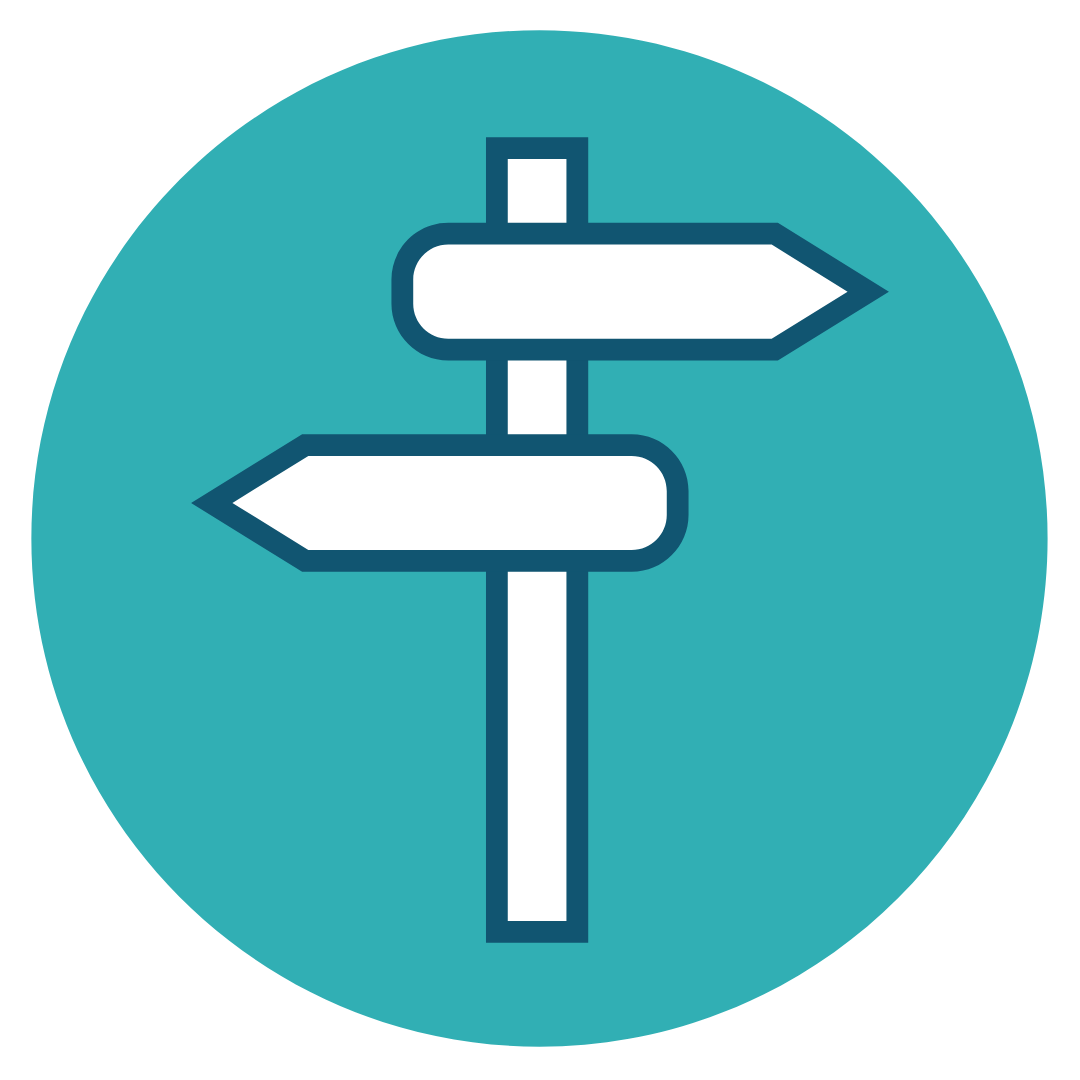 roadmap package
Communication strategy is your roadmap that shows you where to go to get the results you want. The less resources you have, the more important strategy becomes, because you don't have time to lose.
Roadmap package is an in-person consultation series. We sit down and define your goals, key messages and channels. We create a content plan and I'll keep you accountable and make sure you implement all your great ideas.
Roadmap package includes 5 meetings: 
– 1st strategy meeting (1 h) to set your goals and define next steps
– 4 follow-up meetings or calls (30 min) to fine-tune your plan and make sure you stay on track
– Frequency of calls and meetings can be tailored according to your needs
– Meetings can take place between Geneva and Lausanne, Switzerland
BOOK NOW FOR 499 CHF
project management
When you don't have a big communications department, the easiest solution is often to hire freelancers for specific projects. But who manages budgets, deadlines and controls quality?
I can take in charge the whole project: from defining the goals and deliverables, finding the perfect freelancers, making sure that deadlines are met and costs stay in budget.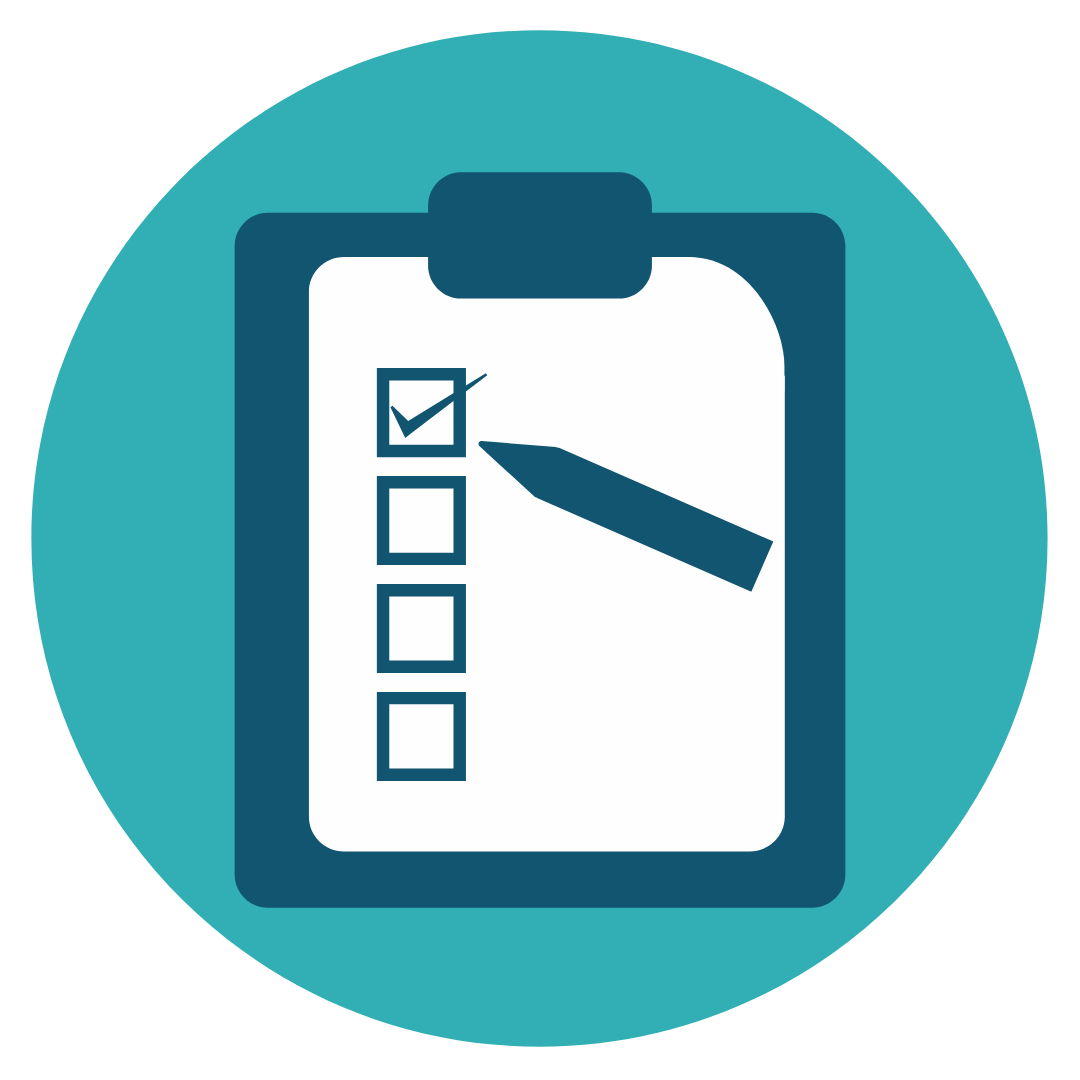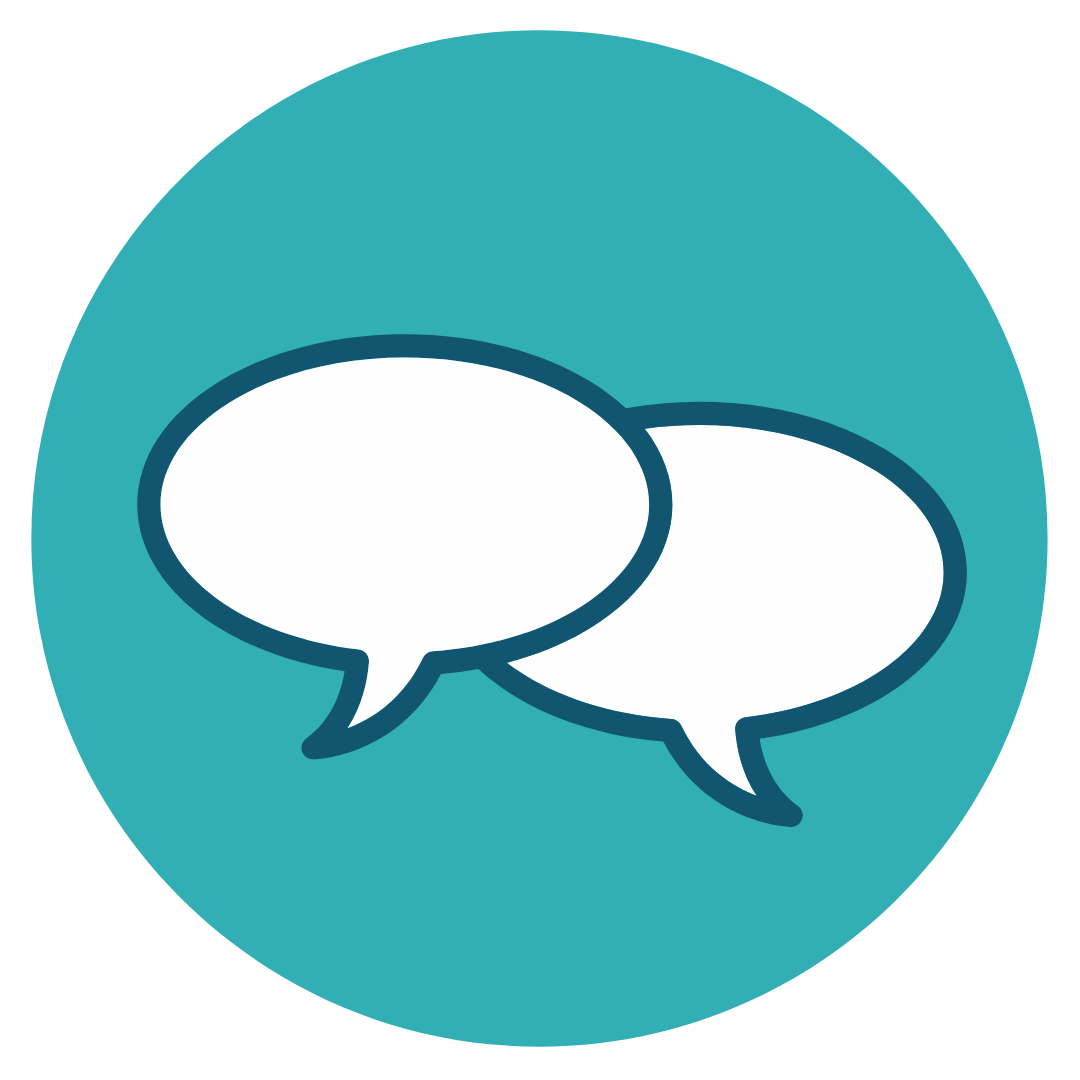 media relations
Media coverage brings notoriety and huge visibility. And yet too often your press releases seem to go unnoticed and journalists you contact never call back.
Building visibility takes time and strategy. As a former journalist I know the ins and outs of how media works and can help you create attention-grabbing press releases and get them in front of the right people.
tailor-made workshops
You already have a brilliant team that can create all the content you need. A tailored workshop helps them sharpen their skills even more.
Workshops cover content planning, writing, text finishing, corporate blogging and media relations. The content as well as the length can be tailored to meet your needs and expectations.