Don't let a holiday break ruin your marketing.
Join Autumn Content Challenge and enjoy creating content that grows your business >>>
communication strategy that helps small businesses get bigger
Communication strategy.
It can sound daunting. Something very laborious.
Maybe even boring.
Altogether, it's probably something you'd like to postpone and avoid thinking about.
Still, you need one.
Whether you're a solopreneur launching your first business or a seasoned business owner with past successes under your belt, a solid communication strategy will help you build your business faster and see the results you yearn for – and truly deserve.
What if I told you that beyond the obvious benefits, strategy work can be even a little bit fun?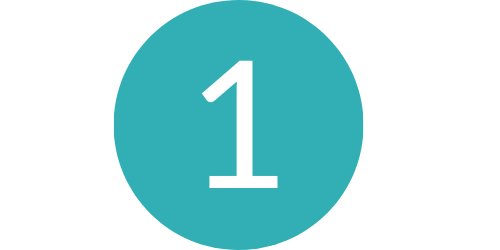 Save time and money
A clear communication strategy maps out where to focus your communication.
You'll know exactly what to say and where. This saves you and your team's time – and even your budget.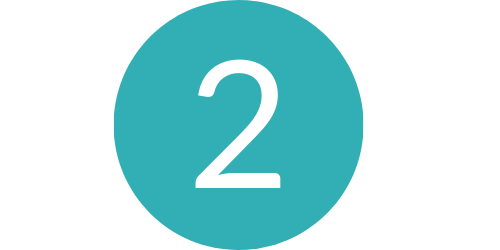 Grow your business
Since you'll be focusing on the right message at the right place, your audience will see and hear your message louder than before.
This leads to business growth and allows you to make a bigger impact on the world.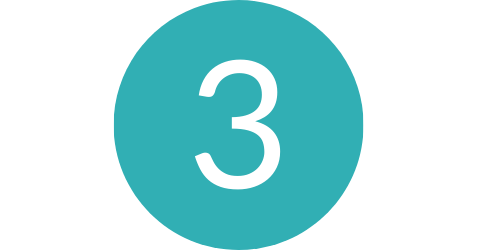 Enjoy your work
Powerful communication helps you advance your mission and bring about change.
This makes the work more meaningful, effortless and enjoyable for both you and your team.
get your dream audience line up behind your door!
Build a strategy for your business
Are you building your business or maybe wishing to take things to the next level?
Strategy collaboration clarifies your goals and helps you either set up your channels for success or optimise your existing communication.
Over 3 months, we'll look at each aspect of your communication and build a strategy that accelerates your growth.
Strengthen your personal brand
Professionals need a strategy, too!
Communication strategy helps you build and strengthen your professional brand and position yourself as an expert and thought-leader in your field.
Together, we'll optimise your profiles on social media and professional networking pages, clarify your message and create a plan that supports your career goals.
Plan impactful content
Never run out of ideas again with content planning support!
Once you know what to say and how to reach your audience, let's make sure your content stays on track and drives your business.
In monthly content planning meetings, we'll brainstorm for fresh ideas that resonate with your audience and adjust your plans according to how it performs.
This is how strategy can help you
What are you waiting for? start your journey to business growth today. 
"Social media always felt like a huge set of massive swimming pools – and I didn't know how to swim! Working with Pauliina has given me the tools I need not only to dip my toes in, but to swim with ease and grace. I needed confidence and that's what I got."
"As a start-up with a small team, we are aiming to get more visibility in the media – but also need to manage a lot of other priorities. Thanks to working with Pauliina, we were able to establish a clear and actionable plan and priorities for different projects."
"Pauliina is a no-nonsense leader who is both clear in her guidance and extremely professional. Besides all the valuable communication strategies, working with Pauliina gave me the confidence to follow my own vision with my brand. I can warmly recommend her."
How is my approach to strategy different?
My mission is to help small businesses grow and conquer the world.
However, the same tools and strategic advice that applies to big companies, doesn't often work for small businesses.
That's why my focus will be on these three things:
1. Building a strategy that matches the needs of small businesses and small teams. Your strategy will bring clarity and control, not overwhelm you and your team.
2. Finding a way that works for you. The content, duration and goals of the strategy collaboration will be adapted to your business stage, industry and needs.
3. Results. We'll tailor the strategy to meet your budget, resources and goals to make sure you get the results and can take the next step – whatever it is for your business.
As a bonus, I want you to enjoy the process and have fun!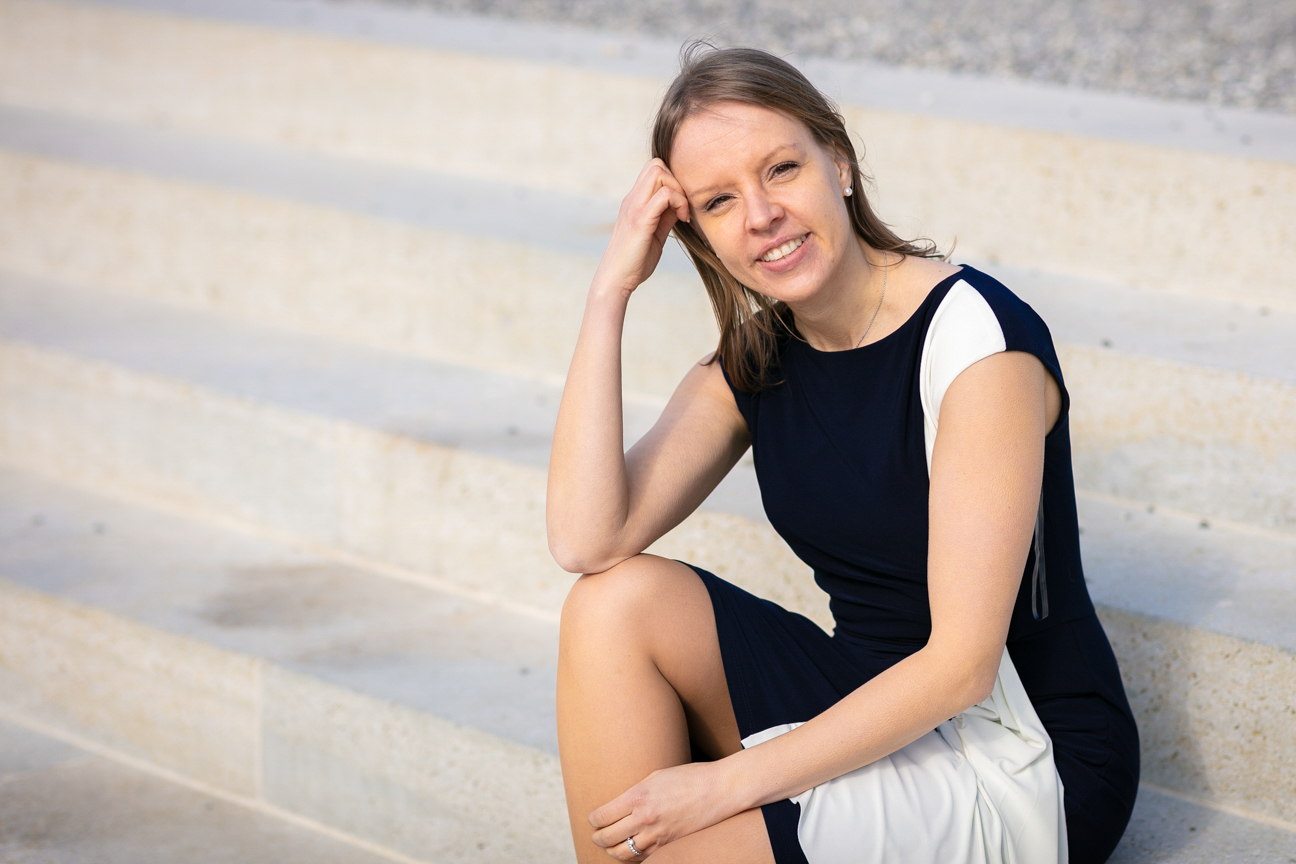 Don't keep your audience waiting!
Create content that fills their needs and turn your business into an even bigger success.