Feeling unsure whether your content really grows your business?
Join "Rock Your Content" workshop and make 2024 your year! >>>
programs & workshops that improve strategic content skills
Create quality content yourself – or set up a team to help you.
These programs, workshops and free tools are tailor-made for entrepreneurs like you.
They help you get results from the first day and improve your skills to guarantee a lasting success.
Online programs & workshops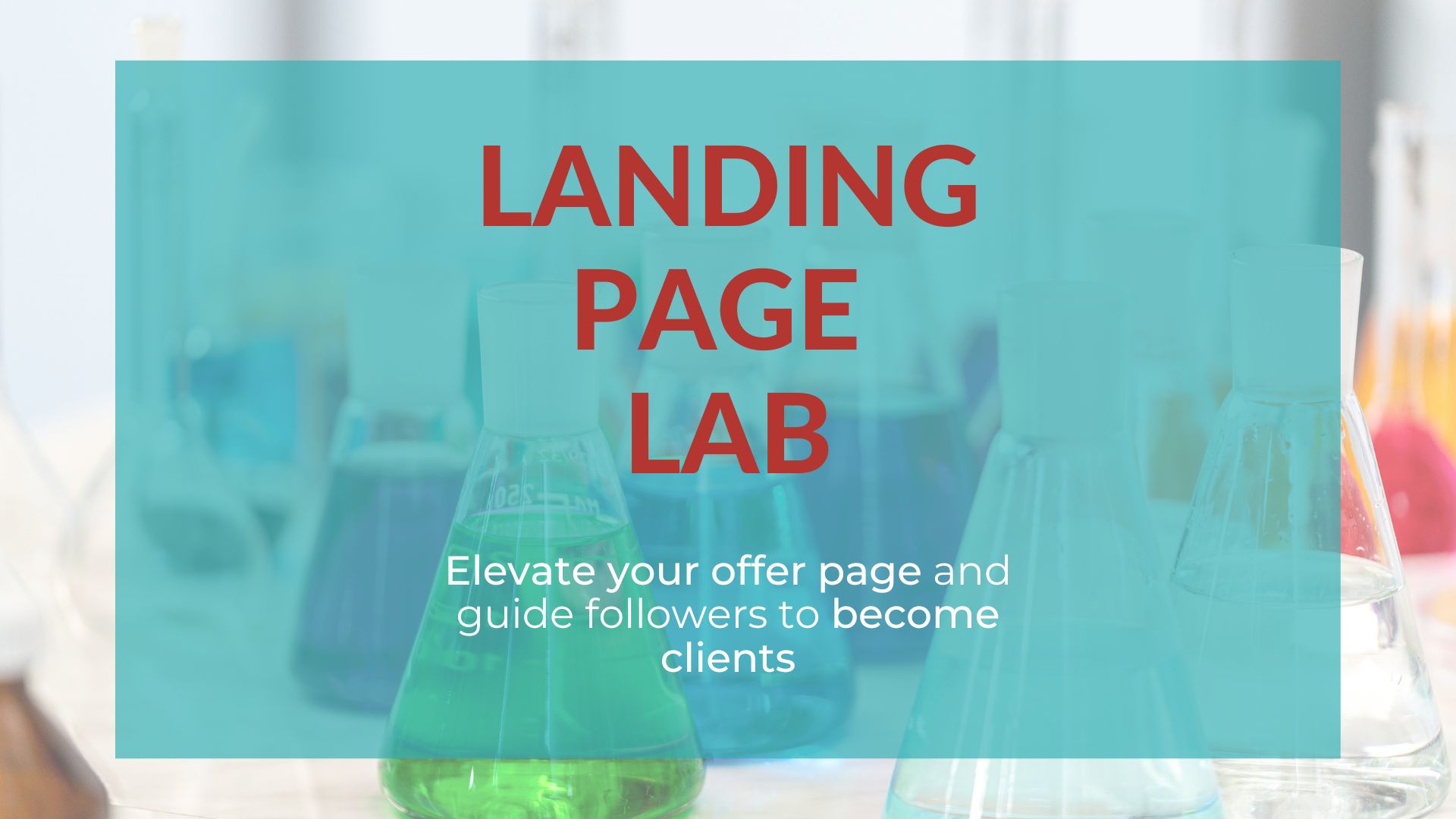 Do you have a new offer coming up and you want to make sure people grab it and become clients?
Is your offer or service page as clear and crips as it could be? Is your lead magnet page converting?
Leanding Page Lab is here to help you write a landing page, offer page or lead magnet page you'll be proud to publish!
In this hands-on workshop, I share my signature landing page template and guide you through the writing process step by step.
A small group and personal feedback will guarantee you make progress on your landing page and get your offer in front of more people!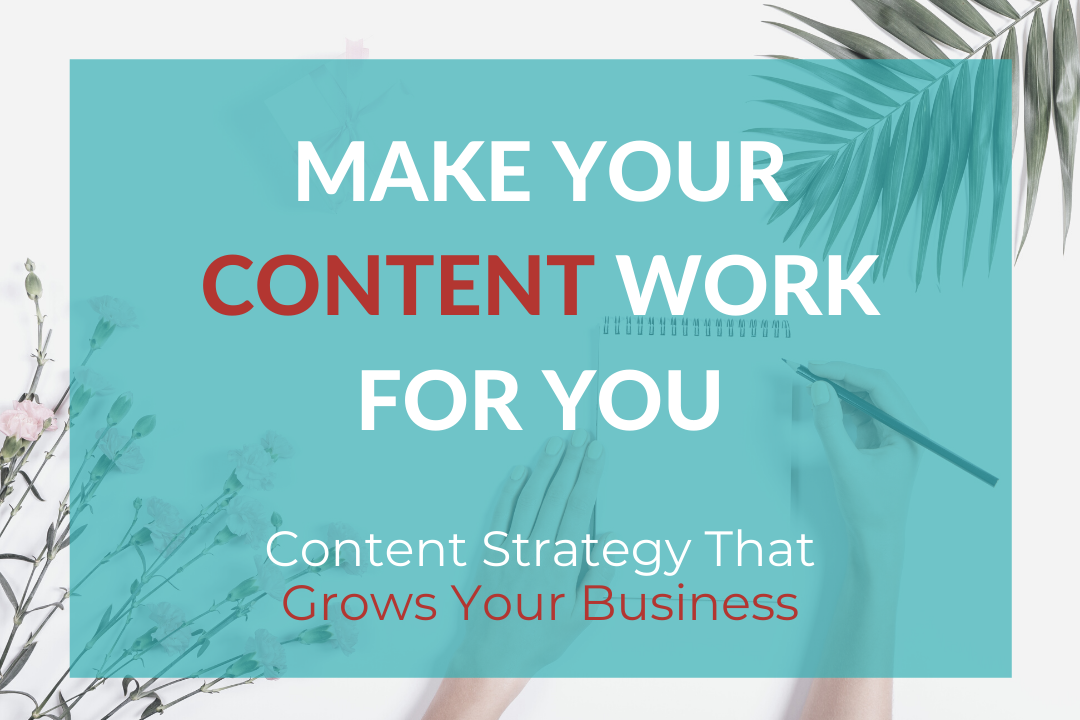 Make your content work for you
What kind of content do you need to grow your business and reach your audience?
This masterclass helps you navigate those choices quickly and effortlessly. 
In three days, you'll gain clarity on your key message, find topics that grab your audience's attention and create a content creation routine that makes writing easy.
It's an ideal choice for solopreneurs and aspiring entrepreneurs to set your communication up for success. 
In addition to pre-recorded lessons and workbooks, 1:1 support is also available.
You already have a brilliant team that can create all the content you need. A tailored workshop helps them sharpen their skills even more.
The workshops cover content planning, writing, text finishing, corporate blogging and media relations.
The content, as well as the length, can be tailored to meet your needs and expectations.
This is how training can nudge you forward
Before joining Communication Booster, our content creation was very sporadic. Now, we are all on the same page and have a clear plan. Communication Booster is a great choice, especially for teams without a communication background.
"Content creation used to be very stressful for me. I had a lot of things in my mind all the time, and often we put the content together at the last moment. Thanks to Pauliina's workshop and advice, I have a clear content plan and can create content more quickly. Even when things get busy, I'm not stressed!"
"When I published my first book, I was lost on how to build my online presence. Pauliina's support helped me strategize on how to show up and reach my audience. She supported me in clarifying my purpose and goals and encouraged me to be brave in trying out new things I hadn't considered doing before!"
"I have recently founded my own fashion-tech start-up and "Communication Booster" gave me a clear structure and strategy to follow. Pauliina is a no-nonsense leader who is both clear in her guidance and extremely professional. Besides all the valuable communications strategies, her program gave me confidence to follow my own vision with my brand. I can warmly recommend her."
"I've always had plenty of content ideas, but it was hard to put them down on paper, let alone get the content created. Communication Booster helped me to turn that around. Now I have my content planned in advance."
"We developed a clear communication strategy for our start-up through Pauliina's Communication Booster program. It helped us rebrand and redesign our whole website and decide which social media channels were the most relevant for us. Thanks to this strategy work, we redesigned our website. Now our website traffic has increased tremendously, and we get new newsletter subscribers every day. Our network keeps growing and Loopi's concept gets more and more attention."
Don't keep your audience waiting!
Create content that fills their needs and turn your business into an even bigger success. 
save time: Free tools & templates
Create quality content quickly with the help of these free tools and templates! Who said content creation can't be fun?
get your dream audience line up behind your door!