Now, let's make sure you put your ideas into action and get results.
Got stuck? These resources will help you!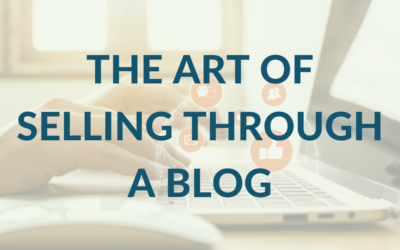 There is an art to selling through a blog – and we can learn a lot about it from the American retail giant Target.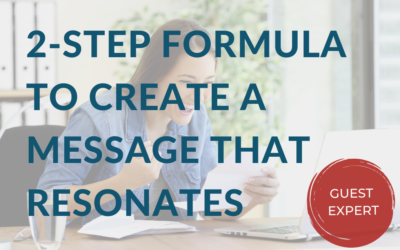 How do you craft a presentation that grabs your audience's attention and captivates them until your very last word? Public speaking coach shares her proven 2-step formula to creating a presentation that resonates.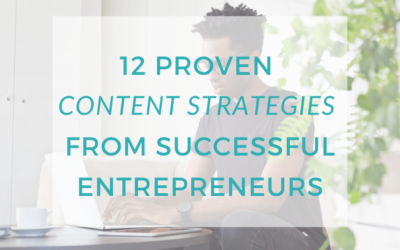 Learn from the best and implement these 12 tips from successful small business owners.
didn't get your toolkit? here's what you can do:
Your Personal Branding Toolkit is on its way to your inbox. If you don't find it, here are a few steps you can take:
1. Confirm your subscription
Go to your inbox and look for that confirmation mail. After confirmation, the toolkit will be sent to you automatically.
2. Check your spam folder
Sometimes the confirmation message or the download can end up in your spam folder. Have a look – maybe it's hiding in there!
3. Contact us!
Our team is happy to email the list to you in no time. Reach out to hello@pauliinarasi.com and we'll sort this out for you.
let's have a chat about how you can turn your content creation around!