Do you want to create content that sells – quickly and easily?
This workshop is for you!
Is 2022 going to be the year when you…
• Grow  your audience?
•  Serve your clients even better than before?
•  Turn more adoring fans into paying clients?
•  Take your business to the next level?
 Quality Content can help you reach all these goals.
But content creation  can also end up swallowing a huge chunk of your time.
It's known to cause a lot of stress and gray hair, without much results to show in the end. 
In this half-day workshop you will…
review your content strategy
Ensure your content attracts your audience's attention and turns them into paying clients.
Learn my 5-step signature system
Write with a smile on your face. The 5-step planning systems makes content creation quick & fun!
Plan your content for the year
In the end of the workshop, you'll have a content plan for the whole year – ready to be implemented. 
In addition, you'll also get…
An editorial calendar template to simplify your content planning
Personalised support in a small group, during and after the workshop
constructive feedback and fresh inspiration from other participants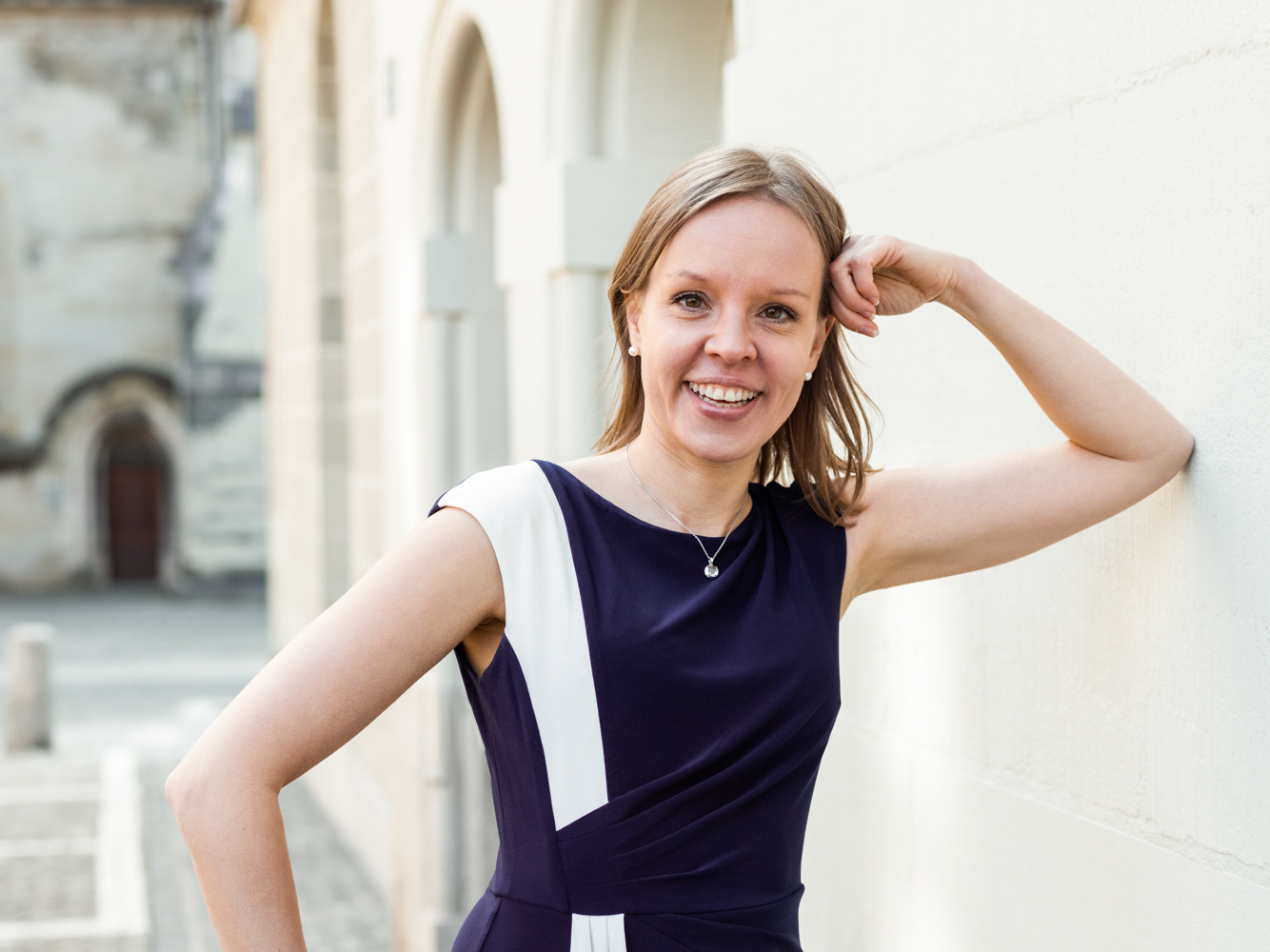 I'll help you make 2022 your year!
Hi, I'm Pauliina!
I've been working with content and messaging for over 15 years, first as a journalist, then as corporate communications and PR specialist. 
Throughout my career I've focused on finding the words and point of views that attract the audience's attention and nudges them in the right direction. 
Now, in my own business, I distill my passion for storytelling and experience in content creation to help ambitious businesses to get their message across in the digital world, to connect with new clients and grow even faster.
This is how content planning can benefit your business!
"Thanks to Pauliina's advice, I have a clear content plan and can create content more quickly. Even when things get busy, I'm not stressed!"
"Social media always felt like a huge set of massive swimming pools – and I didn't know how to swim! Working with Pauliina has given me the tools I need not only to dip my toes in, but to swim with ease and grace."
"I was struggling to address my dream audience and instead I was trying to please everyone. Jumping from one project to another without getting results! Pauliina helped me clarify my communication and find my unique voice."
"Having no background in communication and marketing, I was unsure about what kind of content to publish. Now it's very clear to me and I have my content created for the next two weeks!"