Let's scale your impact and boost your business through communication
Time to skyrocket your communication and scale your impact – quickly and effortlessly!
Part 1: avoid #1 communication mistake entrepreneurs make
Many entrepreneurs make one common mistake in the beginning of their entrepreneurial path – myself included! Which is it and how to correct it? Watch the video to find out.
Part 2: The answers are already in your business plan!
Creating a communication plan can sound like a lot of work – but trust me, it's not! If you already have a business plan, it should have the most important answers. How is that? I share my secrets on this second part.
Part 3: Create content like a pro
Do you ever wonder why some people manage to create a lot of content effortlessly? They arenot necessarily any better at it than you are, they just have a few tricks up their sleeve. I'll reveal three of my favorites.
Part 4: How to do it – step by step
It's time to put your plan together and start executing it – today!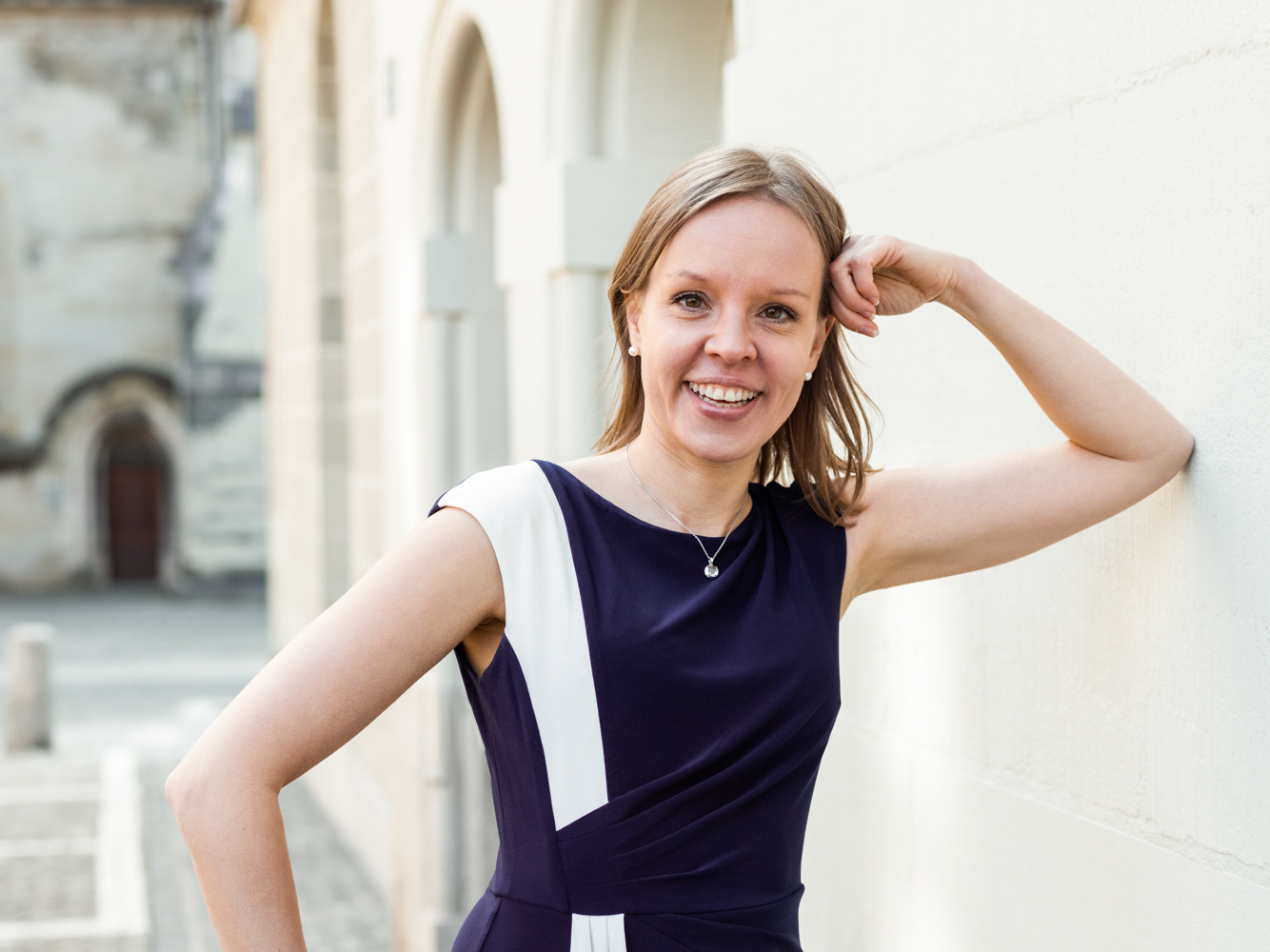 who am i to tell you this?
Hi, I'm Pauliina! Thanks to 15 years in journalism and communication, I've learned a trick or two about content creation and strategy – and soon you'll learn them, too. 
Together we'll grow your business through communication, so that you can make a bigger impact on the world.